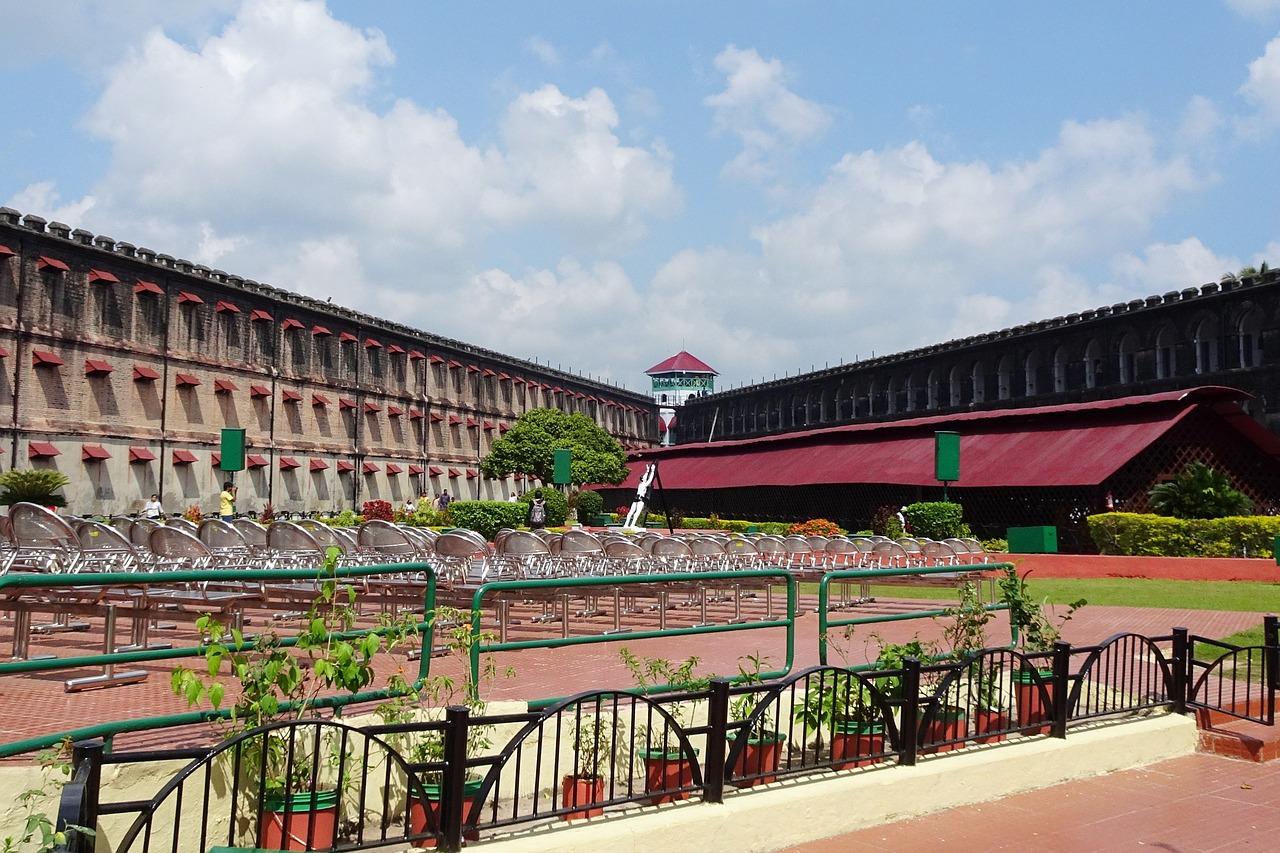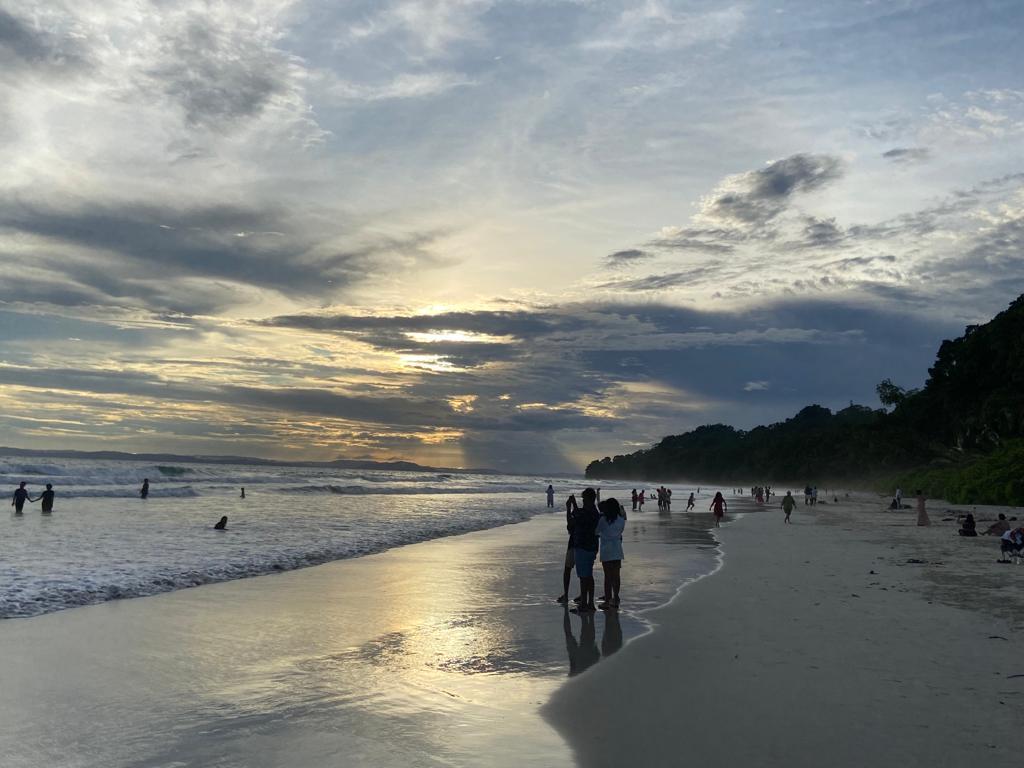 Best Andaman 6 Nights 7 Days Tour Package For A Memorable Experience
Day Plan
Day 1: Port Blair: Arrival and Sightseeing
-
Your Adventuremania Andaman Trip Start with amazing day at Andaman with sightseeing On the arrival at Port Blair, expect a warm welcome by our envoy and he will escort you to the hotel. After the completion of hassle-free check-in formalities and having a delicious breakfast you are all set to enjoy the tour at the Cellular jail. Also, enjoy the light and sound show which will portray the hardships of our freedom fighters during the independence struggle. Stay overnight at the hotel of Port Blair.
Day 2: Havelock Island: Sightseeing + Radhanagar Beach
-
Explore Radhanagar Beach for ultimate fun on 2nd Day with Adventuremania.com Post breakfast at the hotel of Port Blair, begin your journey towards Havelock Island by taking a ferry. After 20 mins of ride to Havelock Island, check-in to the hotel and have lunch. After having a delicious lunch, spend the rest of the day at Radhanagar Beach, one of the most beautiful beaches in Asia. Spend a lazy day by indulging yourself in swimming and some other fun activities. Stay for the night at Havelock Island.
Day 3: Havelock Island: Proceed to Elephant Beach
-
Enjoy a great day today After breakfast, transfer to Elephant Beach for some water sports and thrilling adventures. Later, return to the hotel for the night.
Day 4: Neil Island: Arrival and Leisure Day ...!!
-
Post Breakfast at hotel leave to board the ferry to reach Neil Island ..this shall take approx 2 hours ..Enjoy the Stunning beauty of blue sea and beautiful islands on the way .then once you reach at hotel check inn and the enjoy the day at Leisure .... Tips : Here you can Enjoy at sunset point / Sunset beach with life time experience of the such an amazing view of the sunset.
Day 5: Neil Island: sightseeing
-
Treat your eyes with the beauty of Laxmanpur and Bharatpur beaches Today In Neil Island you will get to explore two more wonderful beaches, Laxmanpur and Bharatpur beaches and please your eyes with the eternal beauty of shallow blue waters and silver white sand. Also, discover the natural rock formations which resemble a bridge, believed to be made over millions of years. Stay overnight at the hotel on Neil Island.
Day 6: Port Blair: Arrival and shopping
-
Get yourself transferred to Port Blair Prepare for departure from the hotel of Neil Island and a delicious breakfast and return back to Port Blair. Upon arrival at the hotel of Port Blair, check in and get some rest. In the evening go shopping and get some souvenirs for your family and friends. Stay for the night at the hotel of Port Blair.
Day 7: Port Blair: Departure
-
Bid adieu to amazing Andaman and Nicobar Islands Collect all your memories to cherish for a lifetime from the trip to Andaman and Nicobar Islands with Adventuremania.com.
Stay
Night 1, 6

Hilltop International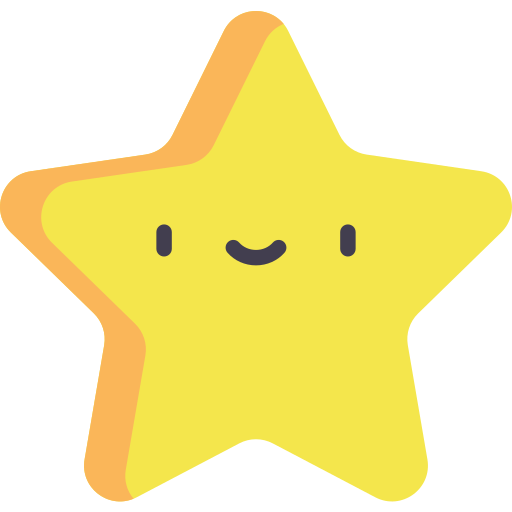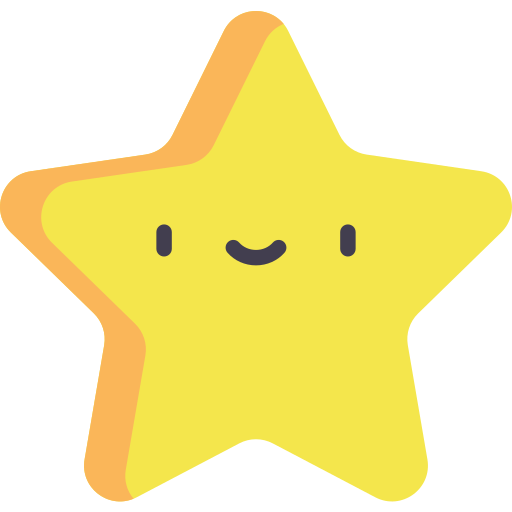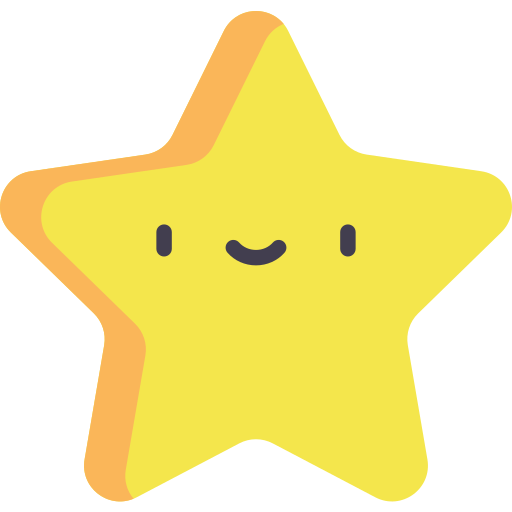 Night 2, 3

Joye Grand Havelock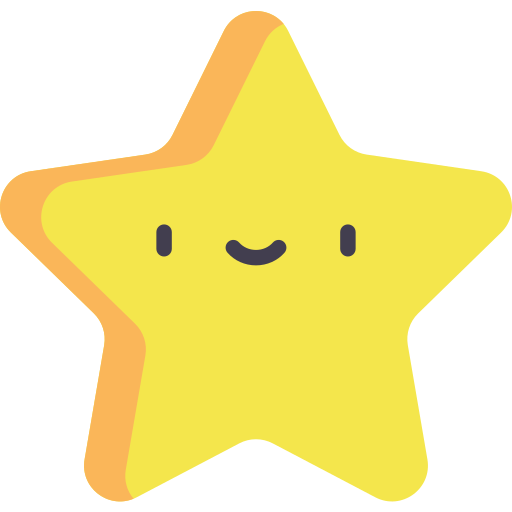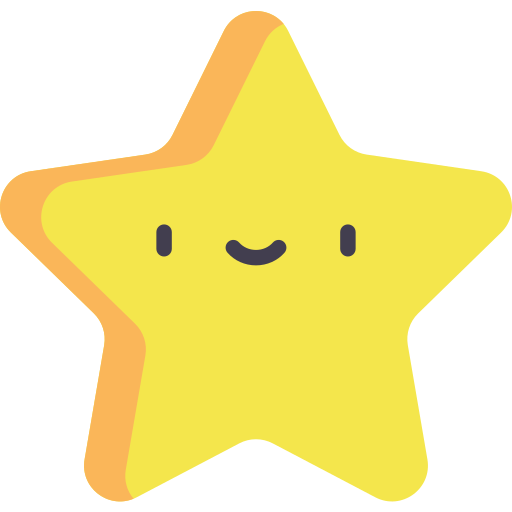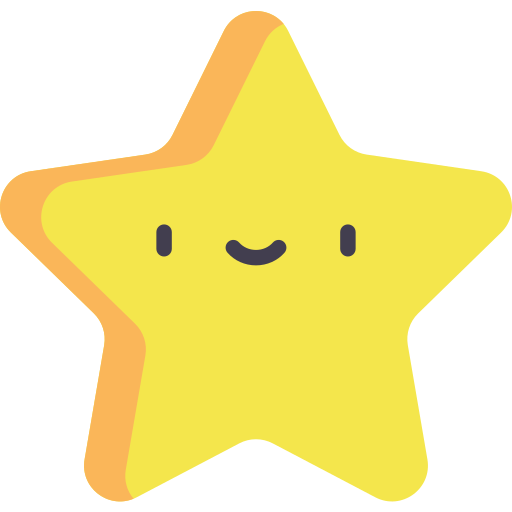 Night 4, 5

Pearl park beach resort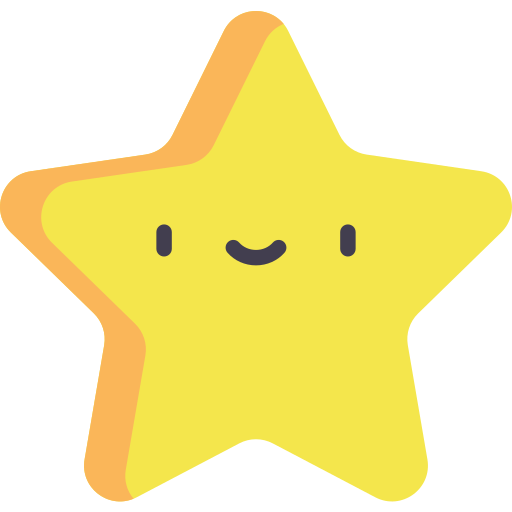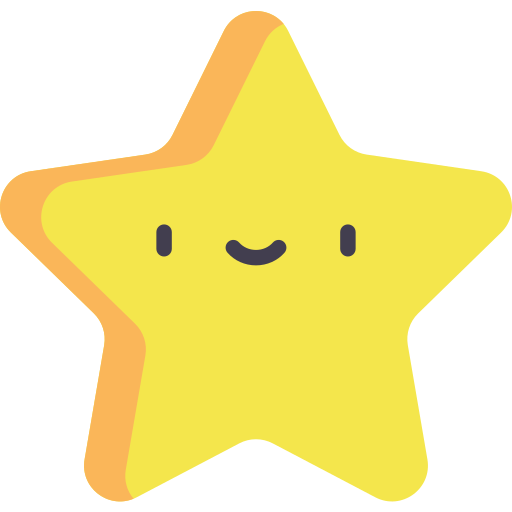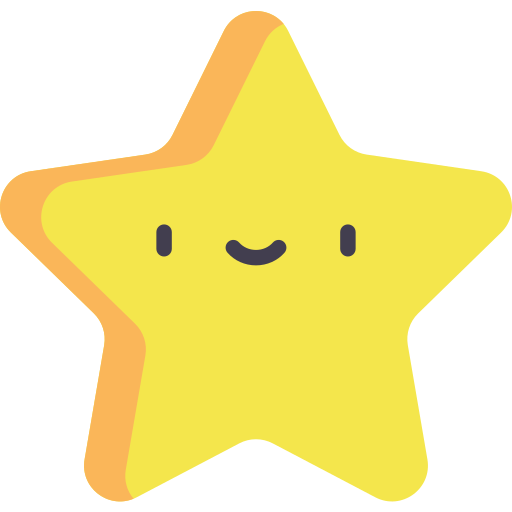 Inclusions
✅   Stay
✅   Room Only
✅   Pickup from airport/railway station
✅   Drop at airport/railway station
✅   Cab for sightseeing full day
✅   Toll taxes
✅   Parking once per spot
✅   Green taxes
✅   Dzire or similar
Exclusions
❌   Room with Breakfast
❌   Room with Breakfast and Dinner
❌   Pickup from airport/railway station
❌   Drop at airport/railway station
❌   Cab for sightseeing half day
❌   Cab for sightseeing full day
❌   Toll taxes
❌   Parking once per spot
❌   Green taxes
❌   Flight
❌   Honeymoon inclusion
❌   Rail ticket
❌   Bus ticket
❌   Innova/Ertiga or similar
❌   Dzire or similar
❌   Water/Adventure activities
❌   Tempo traveller
❌   Welcome Drinks
Terms and Conditions
Per person on twin sharing off season /-