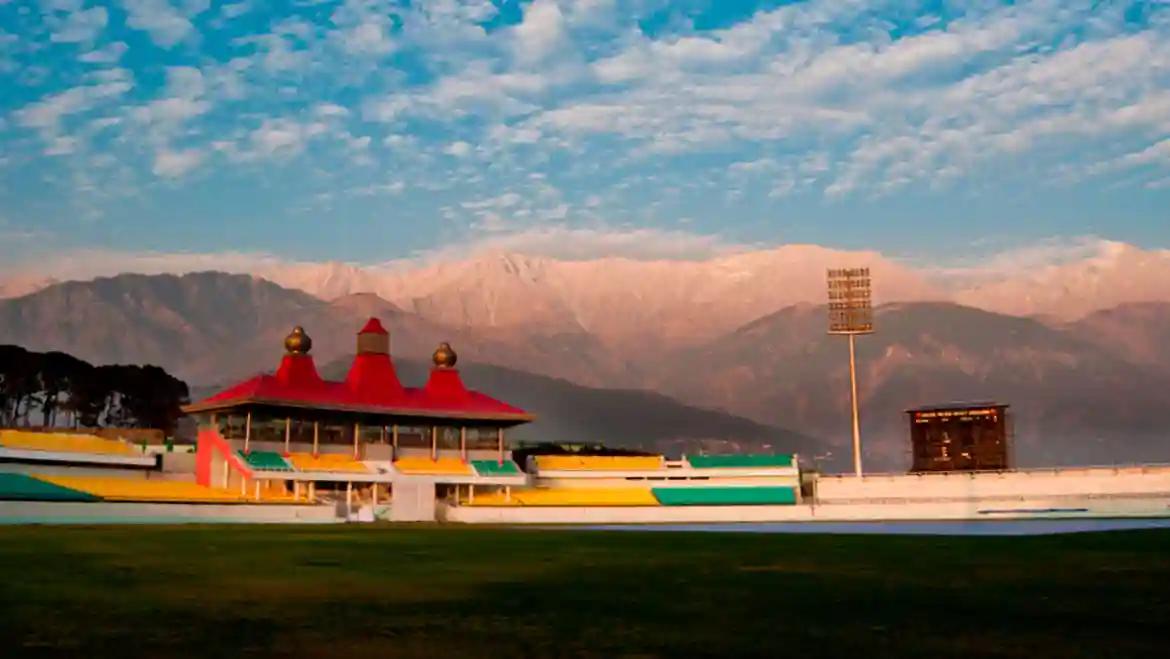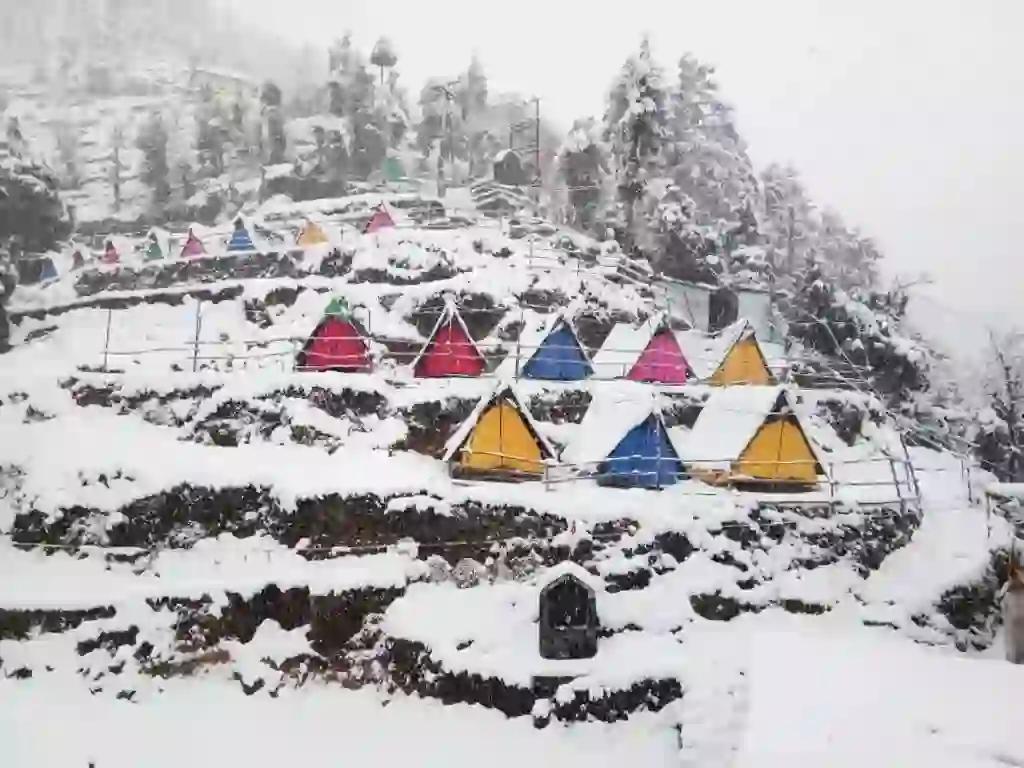 Offbeat trip to himachal





Day Plan
Day 1: Amritsar Arrival ....!!
-
A wonderful day tour at Amritsar On arrival at Amritsar Airport / Railway Station, our representative will welcome you along with your family members. After a sweet meet and greet session, our representative will drive you to the hotel booked for your stay in Amritsar. Check-in at the hotel, and unwind in your rooms.
Day 2: Transfer from Amritsar to Dharamshala
-
Enjoy a scenic road journey from Amritsar to Mcleodganj, as included in this Dalhousie Dharamshala tour package After a scrumptious breakfast, check-out from the hotel, and embark on a road journey to the quaint hill town of Mcleodganj. During this scenic drive, you can rejuvenate with your loved ones, and enjoy the mesmerizing views of the majestic mountains and lush green surroundings. Often called the Little Lhasa, Mcleodganj is home to the residence of his holiness, The Dalai Lama. The Tibetan Government in exile has been headquartered here for over three decades. On your arrival in Mcleodganj, check-in at the hotel, and rest for some time. Later explore the town by visiting the Tibetan Medical Centre, church of St. John, Tsuglagkhang Temple, and local monasteries. Also, visit the Dharamshala cricket stadium, and take a stroll across the famous Mall Road. After a tiring day, head back to the hotel for dinner and overnight in Dharamshala. Distance from Amritsar to Dharamshala: 204 kilometres (approx.) Total Time: 5 hours (approx.)
Day 3: Dharamshala Sightseeing..!!
-
Other places that you would visit today include the Dhauladhar Viewpoint Range and the Talnoo Sunset Point. You will also be visiting the charming village of Naddi along with the Dal Lake. Kangra Fort in Chamba dist. Later, head to the famous War Memorial which is built to commemorate the brave soldiers who laid down their lives for the nation. This day ends with a delicious dinner and a comfortable stay at the hotel in Dharamshala.
Day 4: Transfer from Dharamshala to Dalhousie
-
This Amritsar dalhousie dharamshala tour package also includes a visit to the picturesque hill station of Dalhousie After a lip-smacking breakfast, check-out from the hotel, and board the cab to begin your drive to Dalhousie along with your loved ones. It is one of the most famous hill station in Himachal known for its snow capped mountains. On arrival in Dalhousie, check-in at the hotel booked for you and your family. Remaining part of the day is free for leisure activities. Enjoy a luscious supper, followed by a restful overnight stay at the hotel. Distance from Dharamshala to Dalhousie: 117 kilometers (approx.) Total Time: 4 hours (approx.) Enjoy adrenaline fueling sports today
Day 5: Day excursion to Khajjiar
-
This Dalhousie Khajjiar Dharamshala tour package for families also includes a tour of Khajjiar After a delectable breakfast, gear up for a full day excursion to Khajjiar. Also known as the Mini Switzerland of India, Khajjiar is a saucer shaped Plateau surrounded by dense pine and deodar forests. On arrival in Khajjiar, spend some time near the serene lake, situated in the center of the hill town, and proceed forward to explore the expansive 9-hole golf course. Later, in the afternoon, drive back to the hotel in Dalhousie. Enjoy a palatable dinner, and a comfortable overnight stay at the hotel.
Day 6: Dalhousie - Amritsar ...Approx 4 hours
-
Witness the electrifying closing ceremony on Wagah Border You will be received by our representative from Delhi in the early morning and will be driven to Amritsar. On arrival to Amritsar, you will check into the hotel with all the formalities required. You will have some leisure time to rest in the afternoon. At around 3pm, you will visit Wagah Border to witness the astounding Closing Ceremony which starts sharply by 5:30 pm every day. It is a daily military practice that the security forces from India and Pakistan perform. Border closing 'lowering the flags' ceremony takes place every evening before the sun set at the Wagah Border. The ceremony starts with an energizing parade by the soldiers from both sides and ends up in the perfectly coordinated lowering of the flags of two nations. After the ceremony...visit Golden Temple , Jaliawala Bag , Sikh Museum ..later return to your hotel for overnight stay..
Time to say goodbye to Amritsar Our representative will you drive you to Amritsar, early in the morning. will be transferred to Amritsar Airport/Railway Station for further journey. You will have a lot of good times to be remembered for life.
Stay
Night 1, 6

Golden Galaxy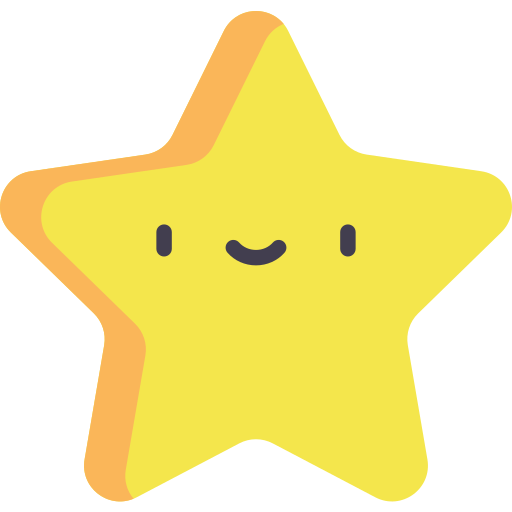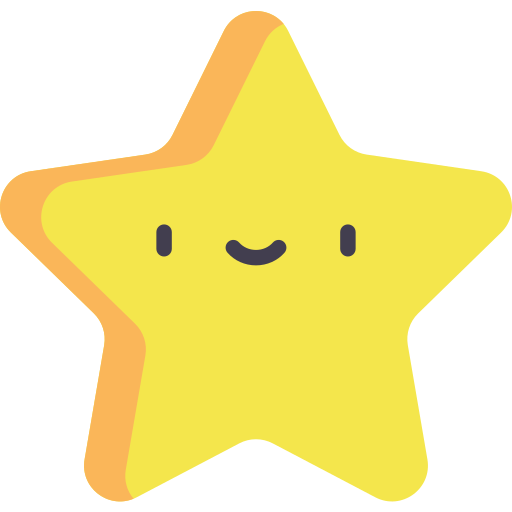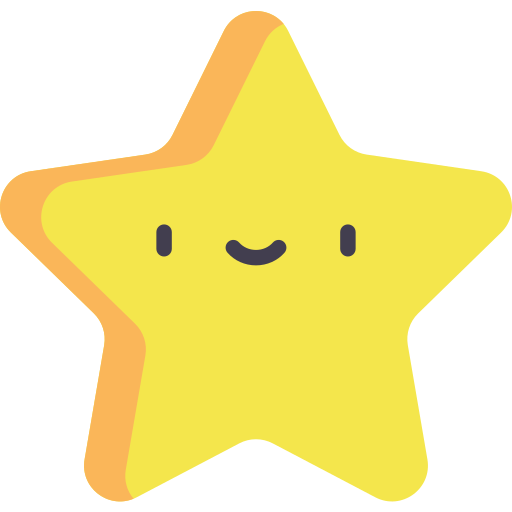 Night 2, 3

Hotel Snow Retreat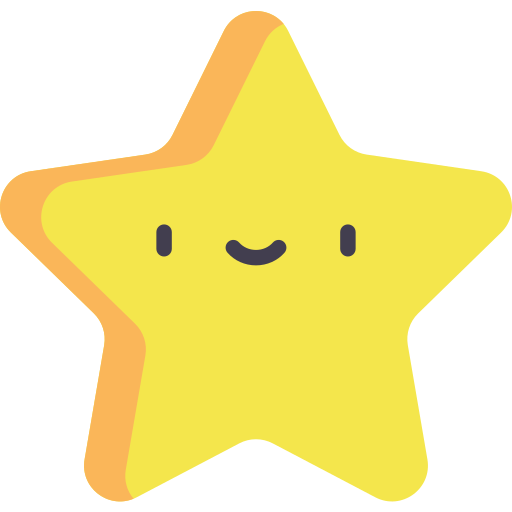 Night 4, 5

Sanglira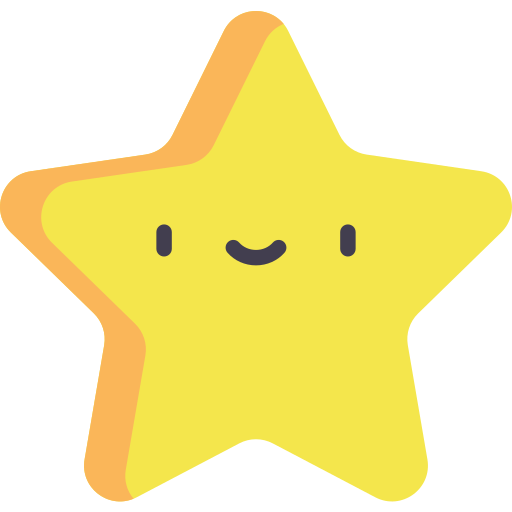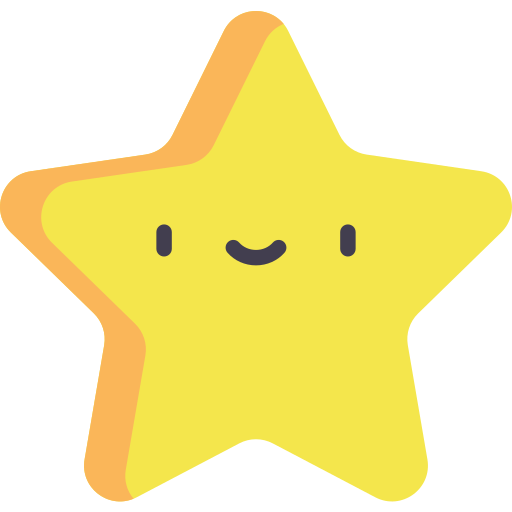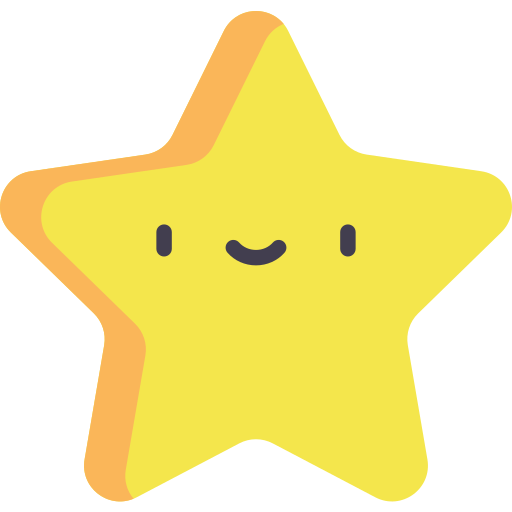 Inclusions
✅   Stay
✅   Room Only
✅   Pickup from airport/railway station
✅   Drop at airport/railway station
✅   Cab for sightseeing full day
✅   Toll taxes
✅   Parking once per spot
✅   Green taxes
✅   Dzire or similar
Exclusions
❌   Room with Breakfast
❌   Room with Breakfast and Dinner
❌   Room with Breakfast, Lunch and Dinner
❌   Pickup from airport/railway station
❌   Drop at airport/railway station
❌   Cab for sightseeing half day
❌   Cab for sightseeing full day
❌   Toll taxes
❌   Parking once per spot
❌   Green taxes
❌   Flight
❌   Honeymoon inclusion
❌   Rail ticket
❌   Bus ticket
❌   Innova/Ertiga or similar
❌   Dzire or similar
❌   Water/Adventure activities
❌   Tempo traveller
❌   Welcome Drinks
❌   Safari
❌   Evening snacks
❌   Anything not mentioned in Inclusion
❌   Party Music
❌   Indoor Activities
❌   GST
❌   DJ night (1 night), Liquor Licence, Snacks 2+2, Conference hall with Mic and Projector
❌   Maharaja Traveller
Terms and Conditions