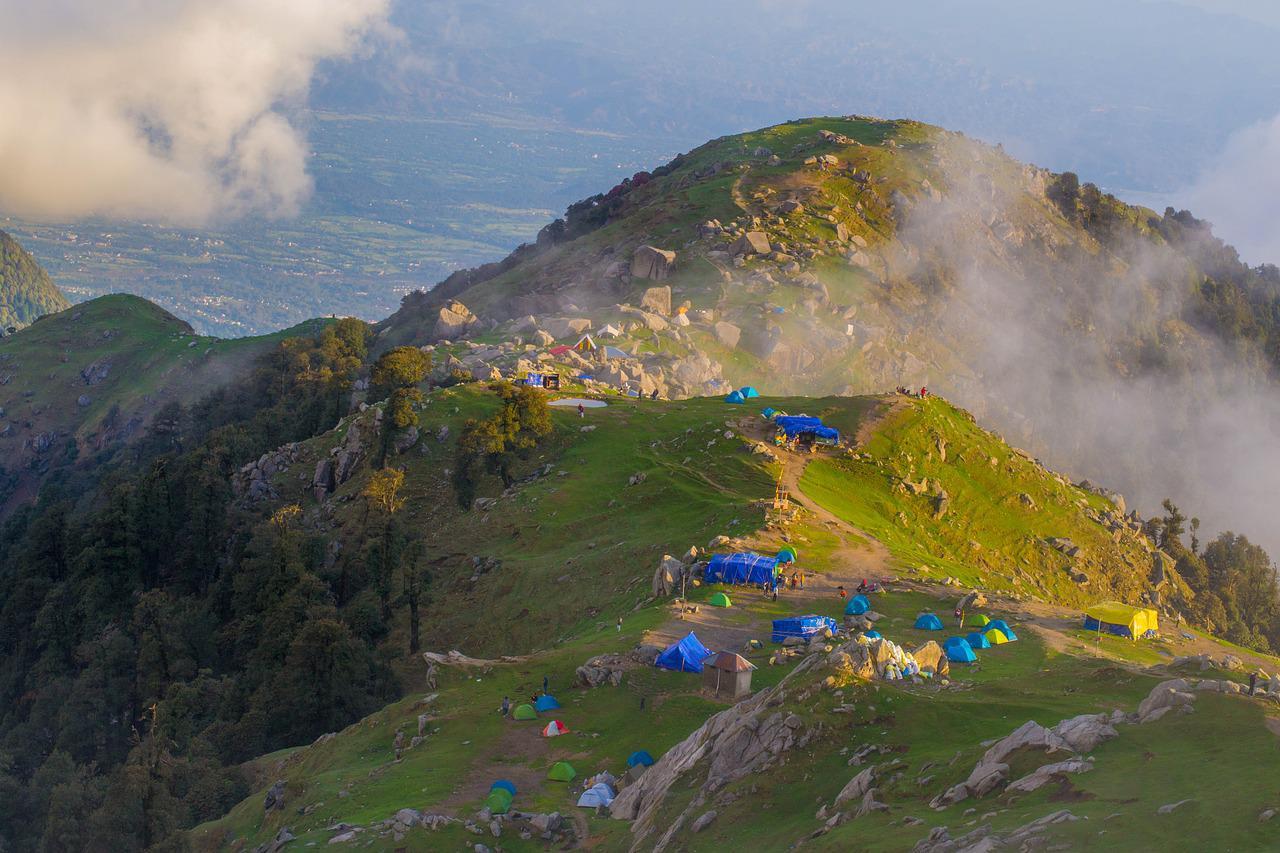 Refreshing dharamshal dalhousie trip





Overview
Himachal is a land of hill stations. Hence, it gets challenging to choose the perfect honeymoon destination here. Earlier people used to prefer Shimla and Manali, but today young couples love to explore new places. Honeymoon in Dharamshala and Dalhousie is becoming trendy among newlywed couples. Places to visit in Dharamshala have gained popularity, like the suburb, Mcleodganj, known for its Tibetan culture; Mcleodganj provides a different experience to its tourists. On the other hand, Dalhousie offers enchanting views of waterfalls, rivers through the mountains, dense forest trails running parallel to enormous cliffs with a mesmerizing view of the Dhauladhar range. Besides natural beauty, it also has cafes, churches, and malls. So, here is a fantastic Honeymoon itinerary that'll let you enjoy Dalhousie weather and experience vibrant weather in Dharamshala, allowing you to have the best time.
Day Plan
Travel to Mcleodganj, also known as the upper part of Dharamshala. It is a standing image of Dharamshala's colonial past. Stroll around the main street with shops selling Tibetan art and craft. Then, enjoy a meal at eateries serving dishes from Thenthu to momos. After exploring the Tibetan Dharamshala, head to St. John's Church, a grand structure from the days of the Britishers. It is located in the wild and has a fantastic view to click photos. Another place to visit is the Bhagsung Falls. It resembles a long white silk sheet splitting into two at its base when watched from a distance. Go to the lower Dharamshala, also known as the commercial part. Stroll around different markets, Kotwali Bazaar sells everyday use products and the court. Having explored Dharamshala, return to the Hotel and have a peaceful dinner.
Day 2: The Land of Lord Dalhousie
-
After Breakfast, leave for Dharamshala to Dalhousie, which is a 4 hour journey. On reaching Dalhousie, do not waste time and move out to explore the place as soon as possible. Go to Baoli, a place loved by Netaji Subhash Chandra Bose. Enjoy the view and spend some time alone in nature. On the way back, visit the famous churches - St. Patrick's Church and St. Francis Church. Dalhousie also has a mall road which is called the Gandhi Chowk. So stroll around interacting with the locals and learn more about the land of Lord Dalhousie.
Do not sleep while traveling, or you will miss the scenic views. Khajjiar is the mini Switzerland of India. It is a saucer-shaped plateau surrounded by dense pine and deodar forest. Visit the famous Khajja Naga Shrine dedicated to the serpent god. The temple resembles a mix of Hindu and Mughal architecture. You can enjoy adventure activities such as horse-riding, zorbing, and paragliding in Khajjiar. So enjoy your day and head back to the Hotel at night.
Day 4: A Honeymoon to remember
-
Checkout from the Hotel. Buy something if you wish to and head back to the city from where you plan to travel further.
Stay
Night 1

Hotel Divyansh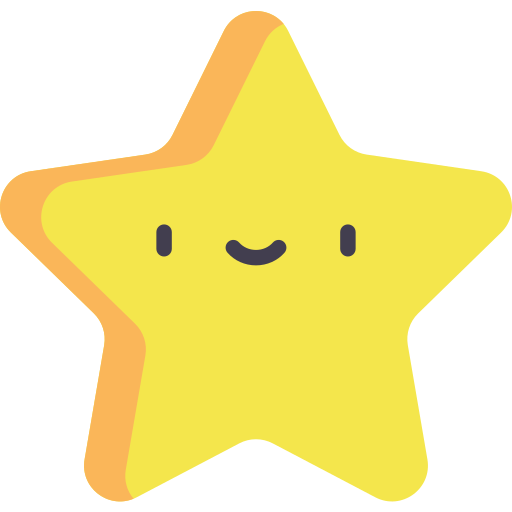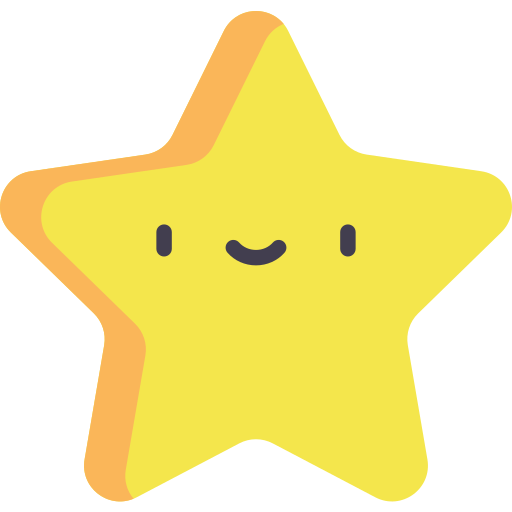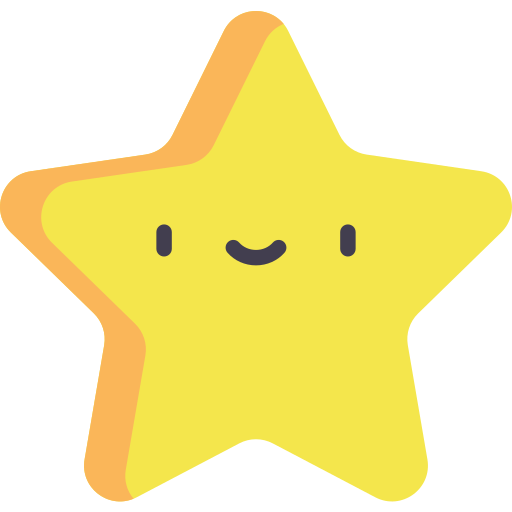 Night 2, 3

Dalhousie valley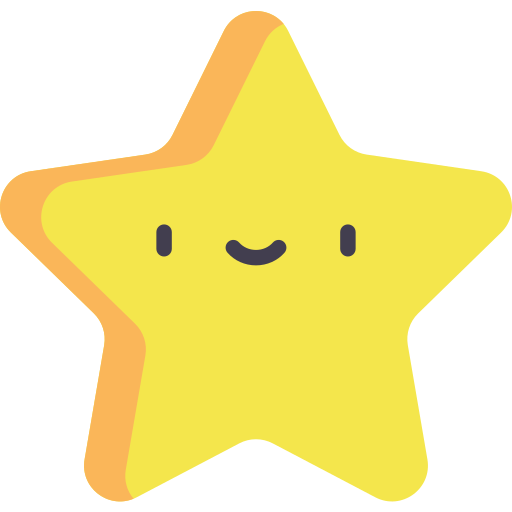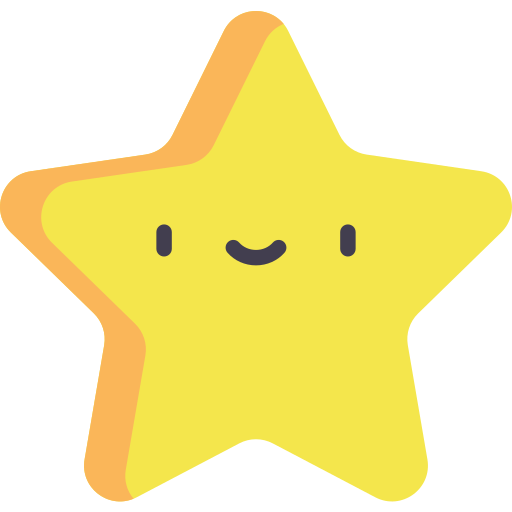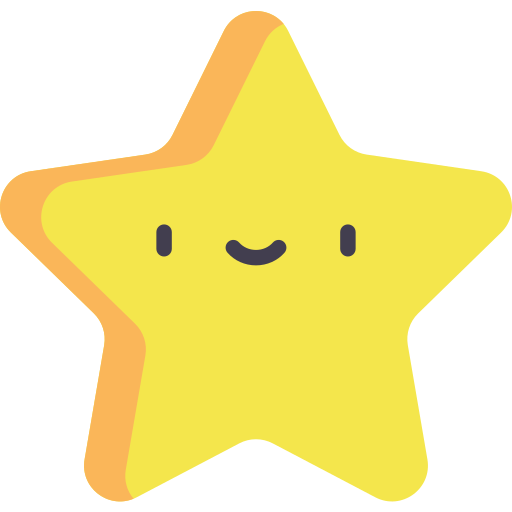 Inclusions
✅   Stay
✅   Room Only
✅   Pickup from airport/railway station
✅   Drop at airport/railway station
✅   Cab for sightseeing full day
✅   Toll taxes
✅   Parking once per spot
✅   Green taxes
✅   Dzire or similar
Exclusions
❌   Room with Breakfast
❌   Room with Breakfast and Dinner
❌   Room with Breakfast, Lunch and Dinner
❌   Pickup from airport/railway station
❌   Drop at airport/railway station
❌   Cab for sightseeing half day
❌   Cab for sightseeing full day
❌   Toll taxes
❌   Parking once per spot
❌   Green taxes
❌   Flight
❌   Honeymoon inclusion
❌   Rail ticket
❌   Bus ticket
❌   Innova/Ertiga or similar
❌   Dzire or similar
❌   Water/Adventure activities
❌   Tempo traveller
❌   Welcome Drinks
❌   Safari
❌   Evening snacks
❌   Anything not mentioned in Inclusion
❌   Party Music
❌   Indoor Activities
❌   GST
❌   DJ night (1 night), Liquor Licence, Snacks 2+2, Conference hall with Mic and Projector
❌   Maharaja Traveller
Terms and Conditions