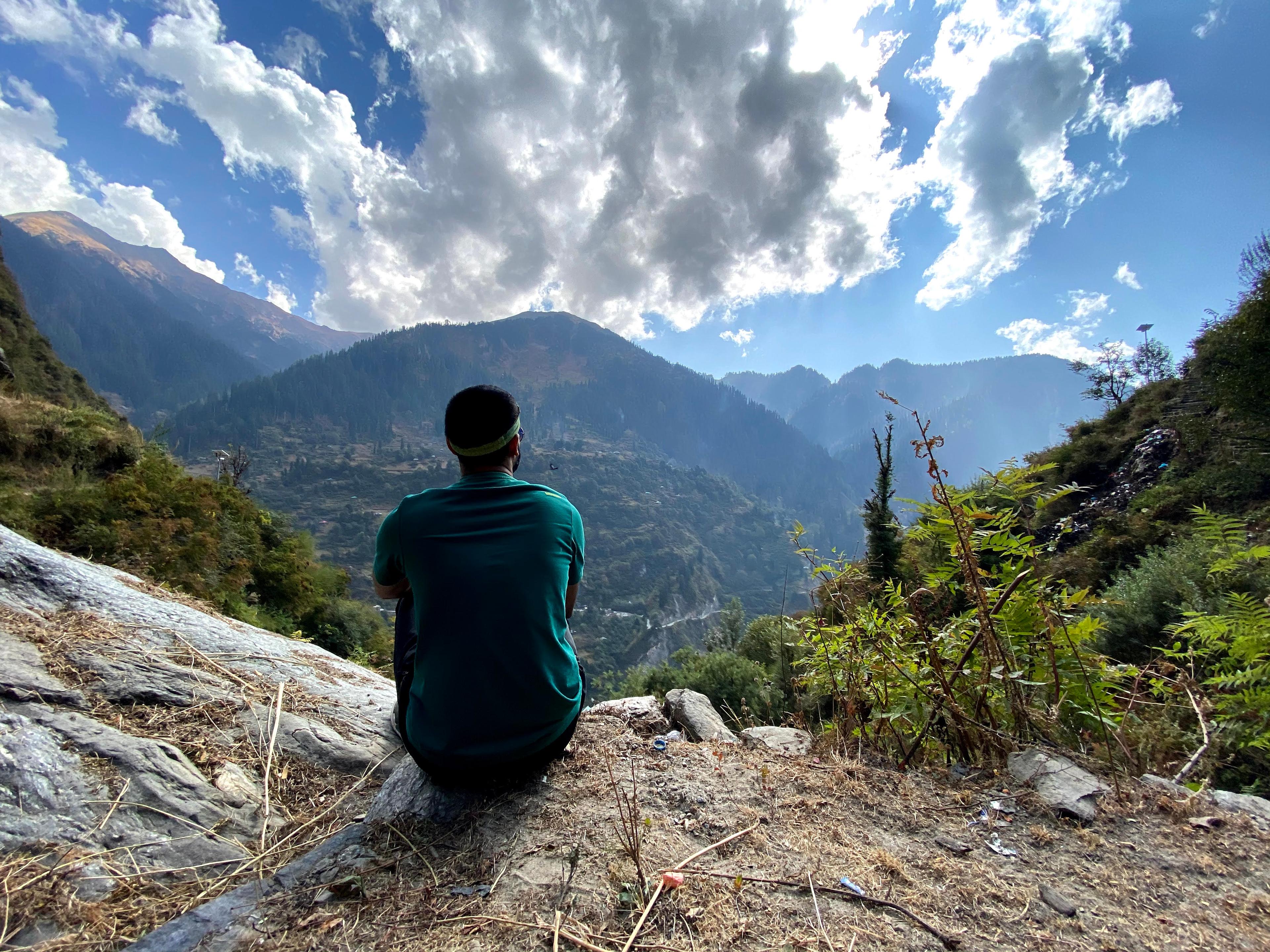 Blissful kasol kheerganga trip





Overview
If you want a perfect romantic yet adventurous trip for your honeymoon, go to the hamlet in Himachal Pradesh. Kasol, a hamlet, is a mix of charming and budget-friendly post-wedding getaways. Plan your honeymoon trip with this amazing 4 days and 3 nights Kasol itinerary. Relieve your stress with the moments of love and set a tone for some adventurous moments with this vacation. It will surely provide lifetime memories. We have collected a definitive list for your honeymoon in Kasol. Here are the top things about what to do in Kasol?
Day Plan
The first day of a trip should end for most newlyweds while indulging in some romance. Therefore, start your honeymoon trip with jungle vibes for relaxing moments of love and care. Get into the spirit of the lush green forests of Kasol. The peaceful vacation will give you an enthralling experience. While sitting on the bank of River Parvati, enjoy the soothing views. Visit famous camping sites of Kasol near River Parvati, hilly mountains, Mahadev River, etc. For a better experience, let us move ahead to hiking and sightseeing amid rolling mountains. The scenic campsites let you breathe fresh air. Get lost in the gurgling sound of the water streams and chill in the snow-clad mountains.
Day 2: Commute with Kasol
-
A honeymoon in Kasol is incomplete without walking in the small towns. It is a blessing in disguise to retain the charm of the majestic pine trees, dense coniferous forests, and streams. The magnificent views of the trees, the mouthwatering multi-cuisine food, the sparkling water of the river, and the salubrious climate make this place perfect for nature lovers. Start your day by exploring Malana village and Chalal. Chalal is a small village known as "Isreal of Himachal Pradesh. Don't forget to make your day with the hippie culture of Tosh. Visiting back to the city, let us explore the Parvati river to end the trip with an indispensable part of the town.
Day 3: Time for trekking
-
Kasol is an epic place for trekking to taste some adventure. Get involved in a trekking expedition to Tosh, Malana, and Rasol. You should start Rasol trekking from Chalal, but it is even close to Malana. Other than trekking, some adventurous activities such as river rafting, hiking, and camping are all the multiple exploration options in the Kasol trip. So, it's time to leave for Sar Pass Trek now. It is a perfect destination for trekkers. The miniature hamlet of Himachal Pradesh is full of adventure and has no shortage of fun. To experience love in the city, arrange a candlelight dinner for your loved one.
Day 4: Time to spend a night in Kheerganga
-
End your Kasol trip by stargazing in Kheerganga. The small village has a lot to offer to make your last day memorable. For all the couples, this last night aims to provide romantic scenes. Kheerganga Waterfalls is one of the splendid Waterfalls from Mother Nature. Post breakfast, trek to the green hills. The best part of the trekking would be the magical haven for hippies. Make sure you visit the small stream of cascading water.
Stay
Night 1, 2

Chalo kasol camp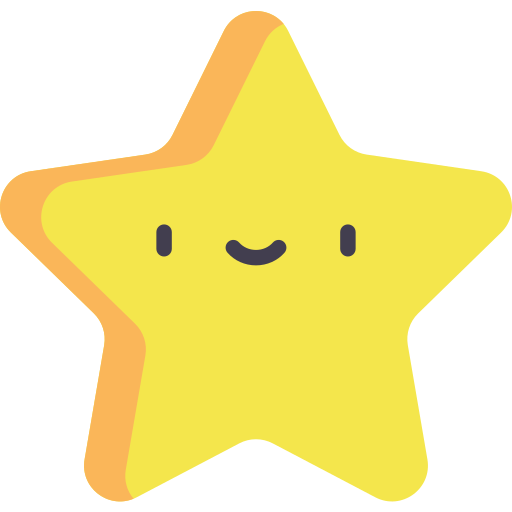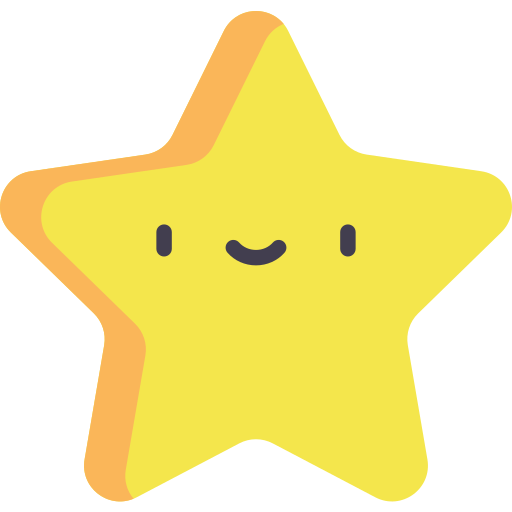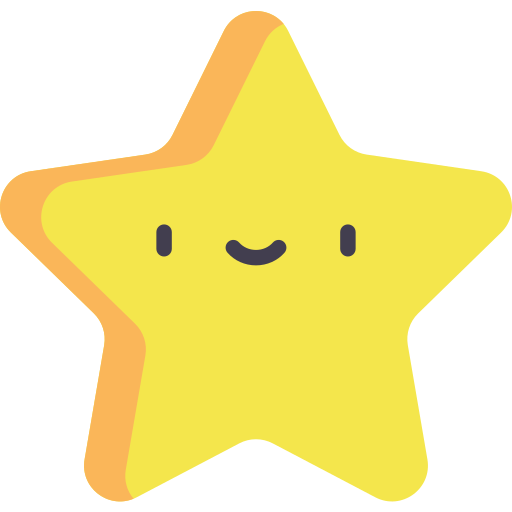 Night 3

Adventuremania Camp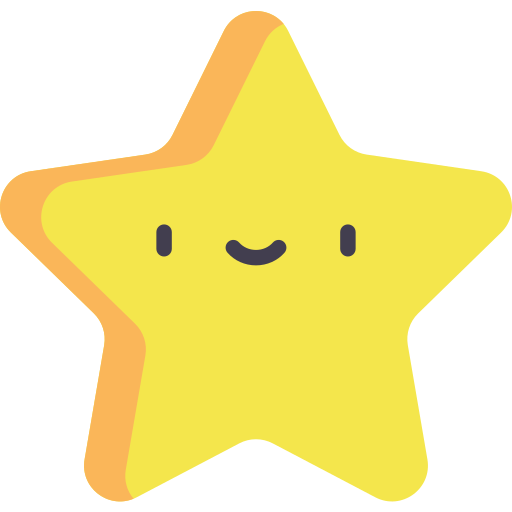 Inclusions
✅   Stay
✅   Room Only
✅   Pickup from airport/railway station
✅   Drop at airport/railway station
✅   Cab for sightseeing full day
✅   Toll taxes
✅   Parking once per spot
✅   Green taxes
✅   Dzire or similar
Exclusions
❌   Room with Breakfast
❌   Room with Breakfast and Dinner
❌   Room with Breakfast, Lunch and Dinner
❌   Pickup from airport/railway station
❌   Drop at airport/railway station
❌   Cab for sightseeing half day
❌   Cab for sightseeing full day
❌   Toll taxes
❌   Parking once per spot
❌   Green taxes
❌   Flight
❌   Honeymoon inclusion
❌   Rail ticket
❌   Bus ticket
❌   Innova/Ertiga or similar
❌   Dzire or similar
❌   Water/Adventure activities
❌   Tempo traveller
❌   Welcome Drinks
❌   Safari
❌   Evening snacks
❌   Anything not mentioned in Inclusion
❌   Party Music
❌   Indoor Activities
Terms and Conditions