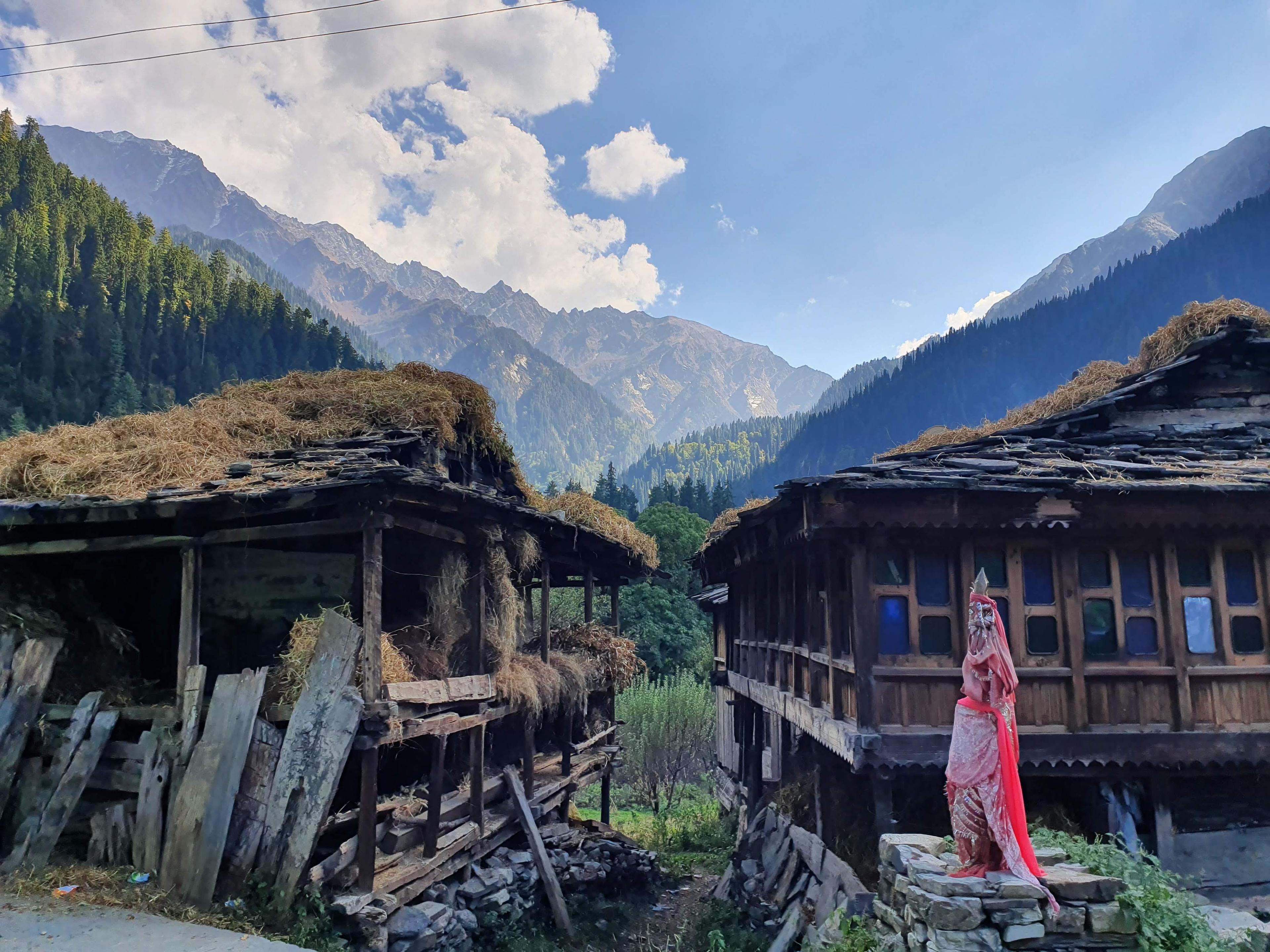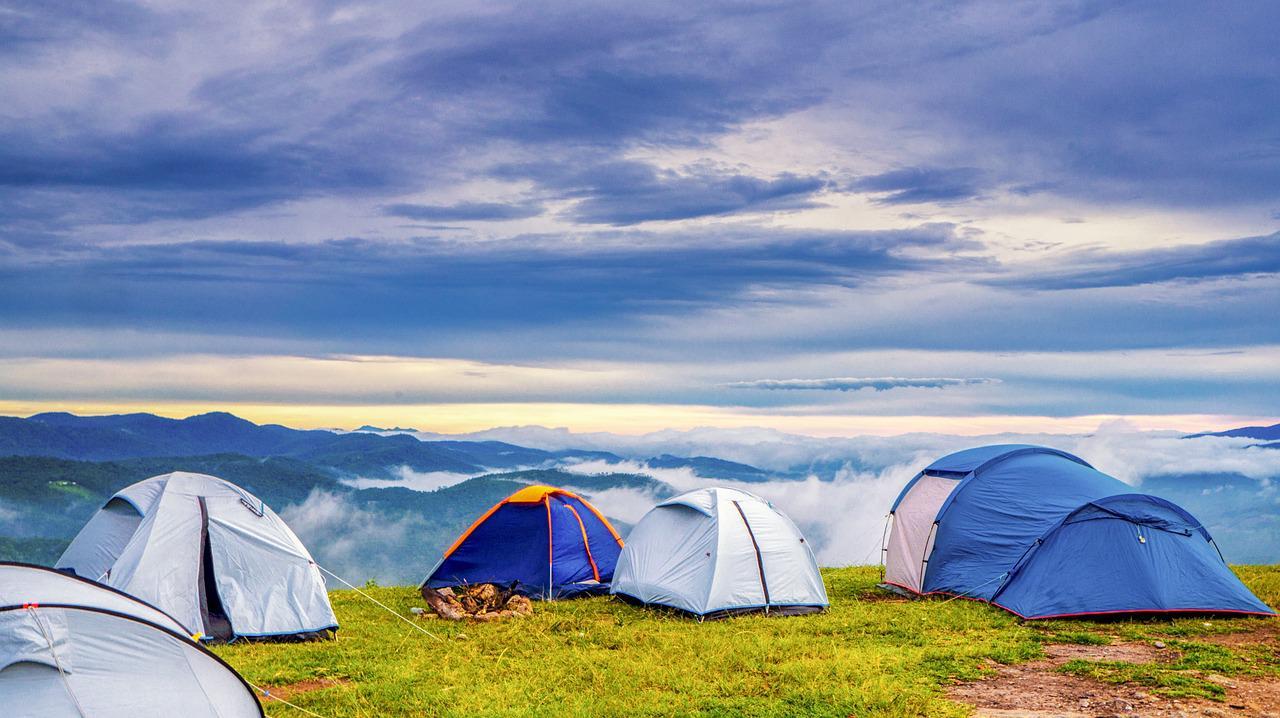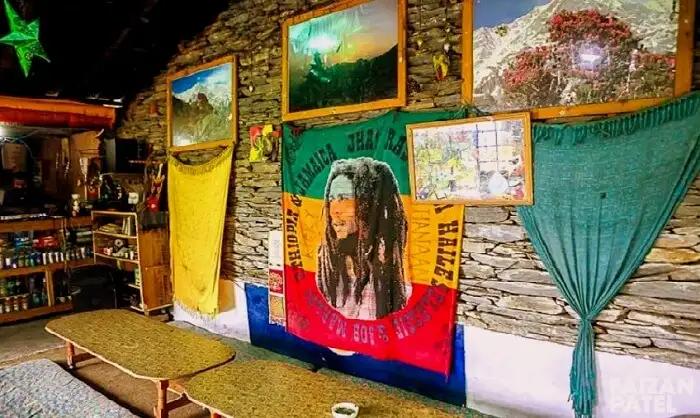 Offbeat Himachal Tour Package





Day Plan
Day 1: Chandigarh - Kasol ....Kasol Arrival ...Approx 7 hours ...
-
On Arrival in Chandigarh ...Get Pick up done from Airport and Get transferred to KASOL...once you...reach Kasol Check in the hotel and Enjoy the Day at Leisure ....Later if you feel pay a visit to Manikaran Sahib Gurudwara ....and take a dip at hot natural water spring ....in Manikaran Sahib ...Enjoy the delicious dinner at .
Day 2: Kasol & Manikaran Sahib ....Stay in KHEERGANGA Trek valley ...
-
Post Breakfast ..gear up for KHEERGANGA TREK ....In Afternoon Start trekking for Kheerganga this should take around 5 hours from Barshini.... Kheerganga is the natures paradise, the beauty of the place is spellbinding. The place is famous for hot water spring and a splendid view of valley, there are some nearby places which can be visited; Tosh trek is a great option to rejuvenate your soul and mind, the place smells like marijuana, perfect for an escape; Malana is another adventurous trekking destination which will blow your mind with enchanting beauty, it is 21km from Kasol. Pin Parvati Pass is an adventurous trail of 110km, perfect place for adventure seekers, Sar pass trek, Manikarn Gurdwara, Rasol are some of the tourist attractions near Kheerganga. About trek and Camping : Before leaving Barshaini ( Trek Starting Point ) our representative will guide you about trek in detail : From here you will start the 12 km long trek to Kheerganga. The estimated time to cover this trek is 5-6 hours. The beginning of the trek is a gentle incline, the path lined with beautiful apple orchards. As the trek progresses, massive Deodars and oaks also become a common sight. You can hear the constant roar of the river Parvati flowing nearby, easily visible from Barshaini. Upon reaching, you can relax for a while at the camp set up at Kheerganga. Once you've unloaded, you can jump straight into the Parvati Kund, the hot water spring - a highlight of the trip. The sight of the snow-capped mountains, easily visible in the distance, are almost comical in their direct contrast to the warm water flowing around you. After your tiredness from the trek has been washed away, you are welcome to enjoy the scrumptious meal prepared for you, before retiring to your tents for the night. Lights out! .
Day 3: KHEERGANGA ...Valley ...Stay
-
Today you will have complete Leisure time at valley in KHEERGANGA .....Enjoy the hot natural spring ...called at Parvati Kund in the Valley.....
Day 4: Kheerganga to Tirthan Valley & Jibhi....Tirthan Valley arrival & Sightseeing
-
A day full of beautiful sights to behold. As soon as you get back to KASOL from Kheerganga ......board cab and Leave for Tirthan Valley ....After your arrival at the Tirthan Valley, you must check-in at the resort and you can take some time to freshen up. The entire day is available at your disposal. You can explore the villages, the markets or the other tourist attractions as you please. Towards the evening, we will take you on a tour of the Great Himalayan National Park where you can gaze at the dense forests harboring numerous species of birds and animals. You will return back to the resort for a good night's sleep.
Day 5: Jibhi Valley: Sightseeing
-
Tie your shoelaces, for it's time for an adventurous trek. On this day of the Tirthan Valley packages from Delhi, you will be traveling to the Jibhi Valley. But first, you shall be served a delicious breakfast at the resort to get you started. The day is full of adventure and excitement as we have planned a small 1km trek to Serolsar lake for you. To reach the Serolsar lake, one must travel via the Jalori pass. The Jalori pass is a beautiful location with snow-capped mountains and a picturesque view. Post the completion of the trek, you will travel back to the resort. .
Day 6: Tirthan Valley - Dalhousie
-
Post Breakfast board the Cab and leave for Dalhousie ...This Himachal Pradesh itinerary will take you to Dalhousie on the sixth day, driving past scenic attractionsBegin this day of your 8 days Himachal tour package with finger-licking breakfast. Check out from your hotel as you will be proceeding towards Dalhousie Drive past the ever-captivating Kullu Valley, Palampur tea garden, Baijnath, and Chamunda Devi Temple.On reaching Dalhousie, check in to your hotel and spend the rest of the day at leisure.Feast on dinner and stay overnight in hotel. .
Day 7: DALHOUSIE LOCAL-KHAJJIAR SIGHTSEEING) STAY AT DALHOUSIE
-
Next morning after breakfast Visit Dalhousie local sightseeing - Panjpulla, Subhash Chowk and Satdhara Falls and Old Churches & Visit to Khajjiar Sightseeing - Khajjiar Ground (Mini Switzerland), Dainkund, Lakkar Mandi and Kala Top. It's one of the most scenic saucer shaped Plateau and is surrounded by dense pine and deodar forests, its beauty has further been enhanced by a small lake in the centre with a floating and Overnight stay at Dalhousie. Activities at Khajjiar: - Horse riding, Zorbing, Nature walks suggestive here in betweens the trees, must visit to the KHAJJI NAGA TEMPLE there. .
Day 8: Chamera Lake visit ....Dalhousie
-
With an appetizing breakfast, it's your time to take a drive towards snow-capped mountains of Dalhousie, which is a home to colonial era buildings. As we drop you at your hotel, check in to your room, after taking some rest leave for Chamera Lake......The Chamera is an artificial lake, which is surrounded by beautiful green trees and exquisite valleys. It gives way to various water sports activities such as boat riding and fishing and is a part of the Chamera Hydroelectric project that is built over the Ravi River. This lake is located at an altitude of 763 meters above the sea surface and can be accessed from Chamba district, which is only 25 to 35 km from the main market of Dalhousie. The lake offers irrigation facilities to the villagers, who live in and around the Chamera Lake area. Anyone visiting the Chamba Valley or Dalhousie, must visit this spectacular lake, which is surrounded by so many beautiful pine trees and lustrous valleys. To encourage water sports activities on the lake, a water sports sub-center is set up by the Himachal Pradesh Department of Tourism nearby the lake. The location of this lake is favorable as it can be easily reached from Dalhousie, Chamba and Pathankot which are 25 km, 40 km, and 100 km away from the lake respectively. The Chamera Lake can be visited throughout the year, but if you really want to enjoy the snow white surroundings of the lake, then do visit it in winter. .
Day 9: Transfer from Dalhousie to Amritsar and stay in Dalhousie ...Approx 5 hours ...& Drop
-
After breakfast,...starts for Amritsar ...... start your full day city tour with a visit to the holy Golden Temple, the most important Sikh shrine which is also called Mecca for the Sikhs. It is a living symbol of the spiritual and historical traditions of the Sikhs. Later, proceed forward to visit Jallianwala Bagh, and Maharaja Ranjit Singh Summer Palace Museum. post that get dropped ...Amritsar Airport with Beautiful memories of your trip.... .
Stay
Night 1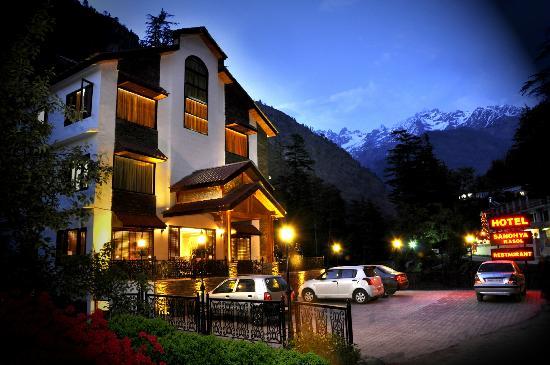 Hotel Sandhya, Kasol
Super Deluxe Room with breakfast and dinner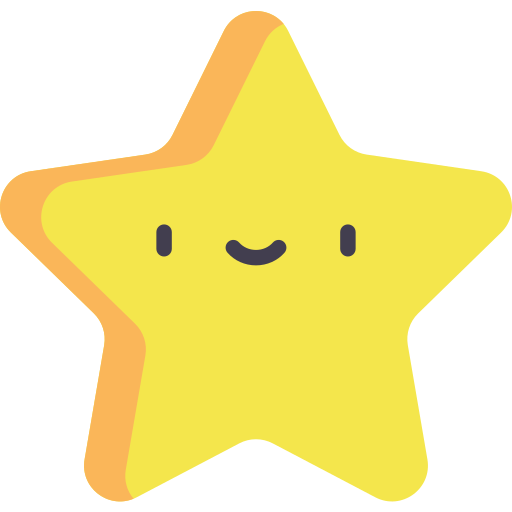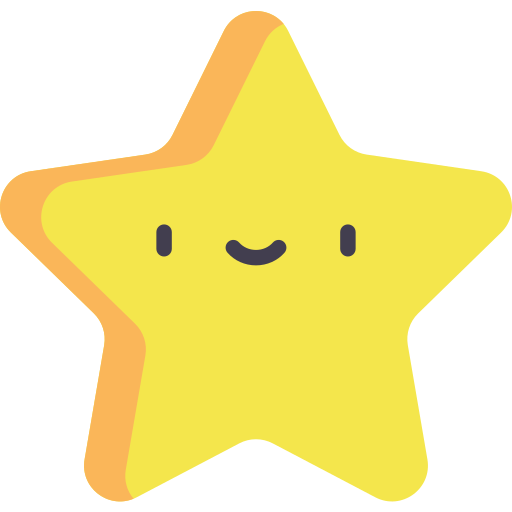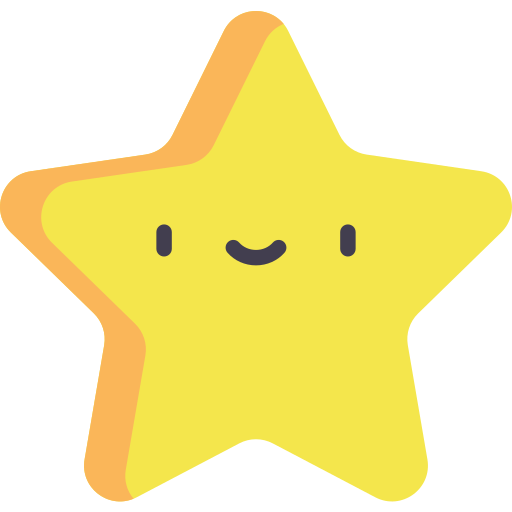 Night 2, 3

AdventureMania Camps, Kheerganga
Camp with breakfast and dinner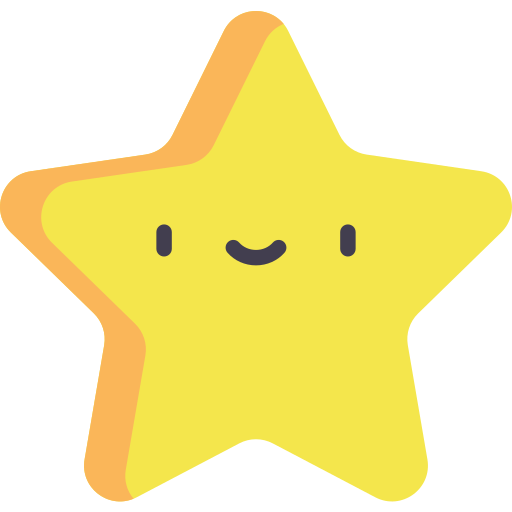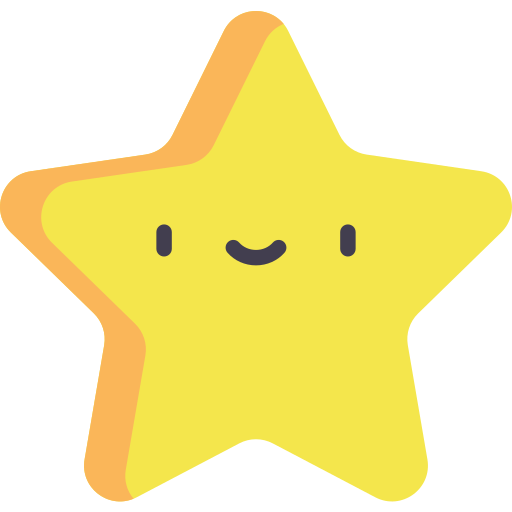 Night 4, 5

Tirthan Valley Stay, Tirthan Valley
Deluxe Room with breakfast and dinner
Night 6, 7, 8

Grand View, Dalhousie
Super Deluxe Room with breakfast and dinner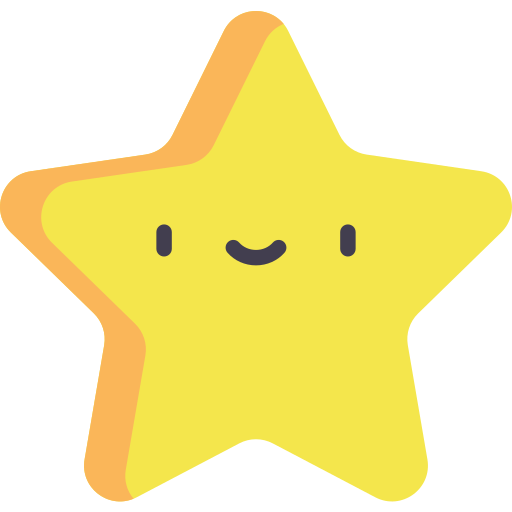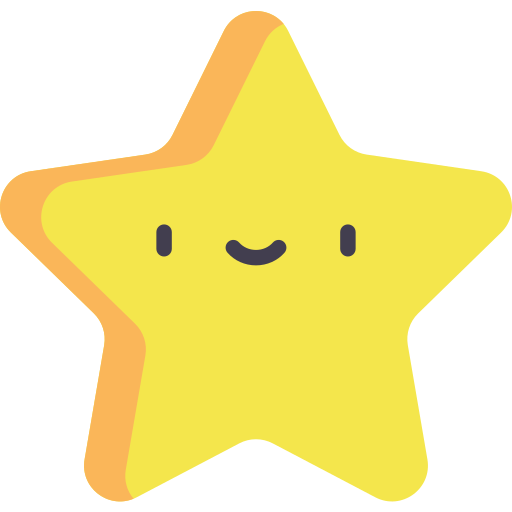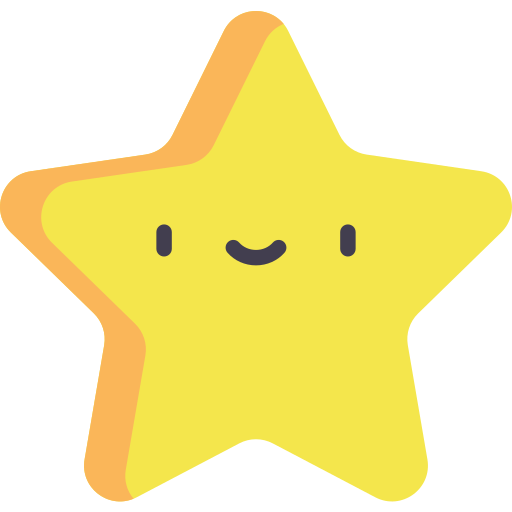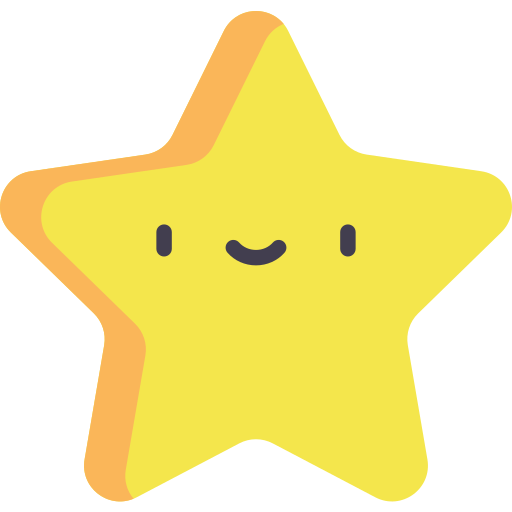 Inclusions
✅   Stay
✅   Room Only
✅   Pickup from airport/railway station
✅   Drop at airport/railway station
✅   Cab for sightseeing full day
✅   Toll taxes
✅   Parking once per spot
✅   Green taxes
✅   Dzire or similar
Exclusions
❌   Room with Breakfast
❌   Room with Breakfast and Dinner
❌   Room with Breakfast, Lunch and Dinner
❌   Pickup from airport/railway station
❌   Drop at airport/railway station
❌   Cab for sightseeing half day
❌   Cab for sightseeing full day
❌   Toll taxes
❌   Parking once per spot
❌   Green taxes
❌   Flight
❌   Honeymoon inclusion
❌   Rail ticket
❌   Bus ticket
❌   Innova/Ertiga or similar
❌   Dzire or similar
❌   Water/Adventure activities
❌   Tempo traveller
❌   Welcome Drinks
❌   Safari
❌   Evening snacks
❌   Anything not mentioned in Inclusion
❌   Party Music
❌   Indoor Activities
Terms and Conditions