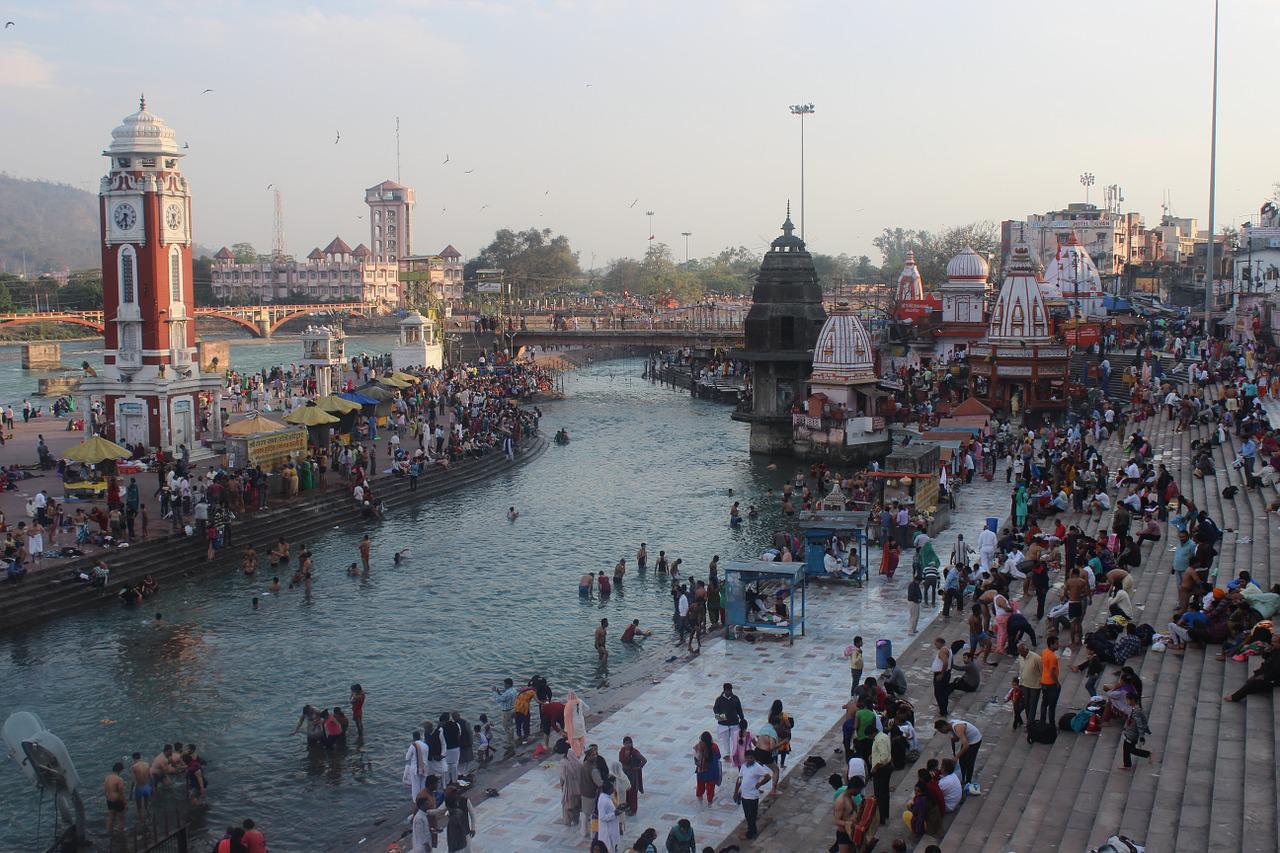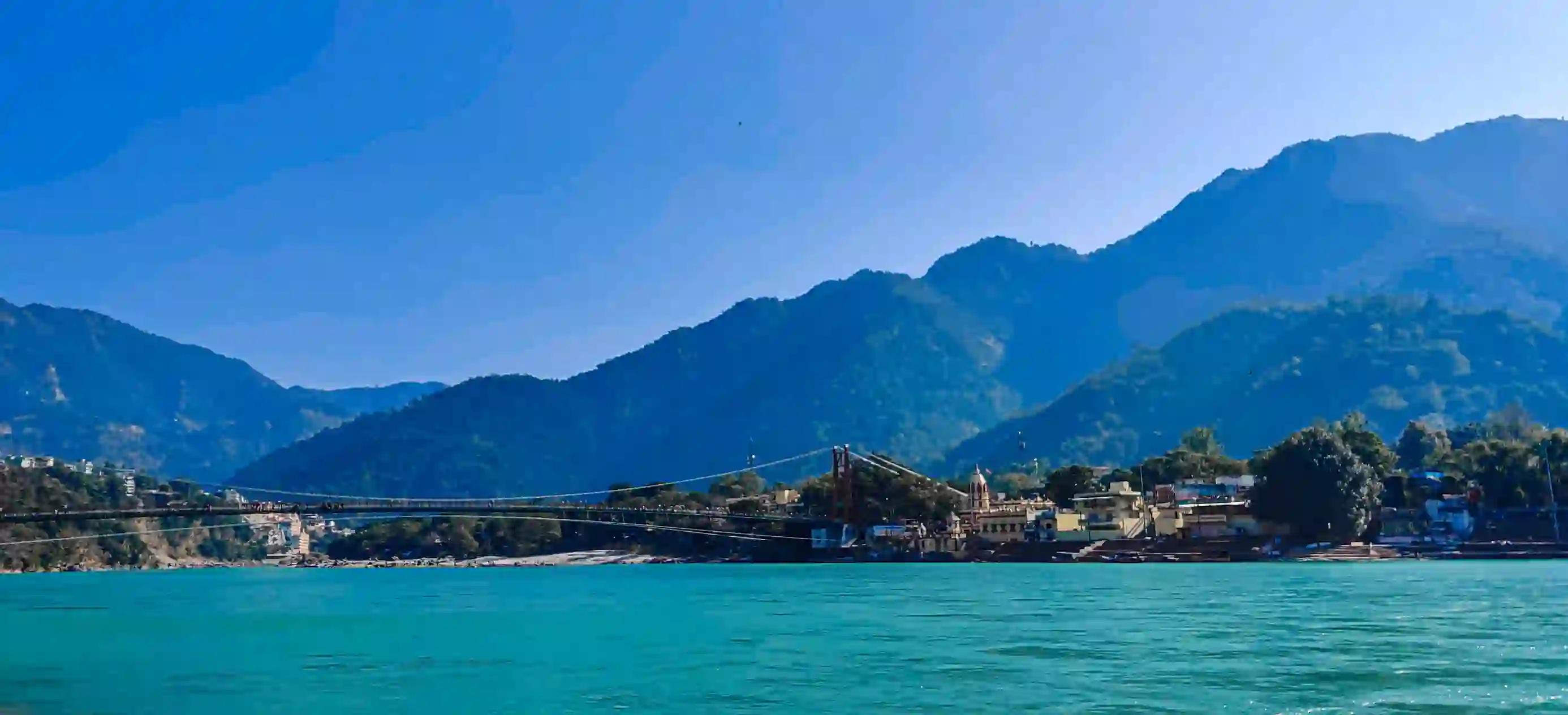 Family trip to haridwar rishikesh





Day Plan
Day 1: Delhi - Haridwar....!! Approx 3 hours ... ( Haridwar: Namaste beautiful Haridwar )
-
Start your tour lavishly After your arrival at the railway station our representatives will welcome you warmly, and then you'll be escorted to your exquisite hotel. After all the checking in formalities, you'll feel refreshed by our welcome drinks. More than half of the day will be free for your leisurely activities. . In this tour, we will be covering Mansa Devi Temple, Shantikunj Ashram, Jain Temple, Daksh Temple and many such beautiful places that will set your senses into a beautiful nirvana. During the evening we will be visiting the famous Hari Ki Pauri for the mesmerizing Ganga Aarti. In the end, you'll be escorted back into your hotel our concerned representatives and draw curtains to our beautiful day.
Day 2: Rishikesh : An Adventurous Day Approx 2 hours
-
Your Rishikesh tour package from Delhi welcomes you in serene environs of Rishikesh Your vacation begins with pick-up from Delhi and transfer to Rishikesh. On arrival, check-in to the hotel and relax. Now, you will be taken for a sightseeing tour of the hill town. Visit Lakshman Jhula, Ram Jhula, Triveni Ghat, Bharat Mandir, Parmarth Niketan, Gita Bhawan, and Vashistha Cave. After a lovely tour of the town, come back to the hotel for dinner and a relaxing sleep. .
Day 3: An Adventurous day in Rishikesh...!!
-
Let your dauntless vacation in the hills begin! After arrival in Rishikesh, you'll be met by the agent's representative who'll then drive you to your camping site in Shivpuri. Check-in to your campsite before you proceed to check out your beautiful surroundings. With this Rishikesh tour package, you can indulge in adventure activities like 16 K.M. River Rafting, Body Surfing, Cliff Jumping, Valley Crossing, and more. As the day comes to an end, return to your camp and feast on a sumptuous dinner with a bonfire and light music. After dinner, rest in your tent under the blanket of those beautiful stars. Tips : Some other thrilling Adventure Activities available in Rishikesh ( Needs to be pre-booked ) adventure activities .. Bunjee Jumping .., Fox Flying , Gainst Swing ..Reverse Bunjee ...( needs to be pre-booked ) .. .
Day 4: Rishikesh: Bidding farewell with a heavy heart
-
Get busy being lazy The last day of the Great Journey. Lift up your moods with a delicious early breakfast. You can get busy being lazy by taking some rest to gather energy for the return trip or you can get busy souvenir shopping for your dear ones. After returning get busy packing up things before checking out from your hotel. Our representatives will escort you to Delhi (265 Km /7 hours from Rishikesh) warmly before bidding farewell with a heavy heart. On arrival at Delhi proceed to airport/railway and playback your beautiful moments from the tour before reaching back home and finally concluding the trip.
Stay
Night 1

Hotel city heritage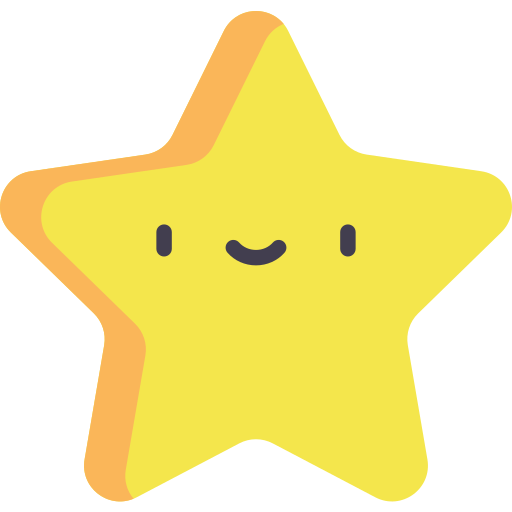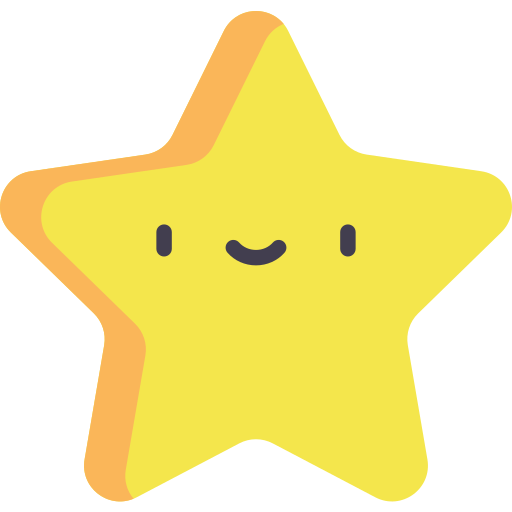 Night 2, 3

Hotel MJ hills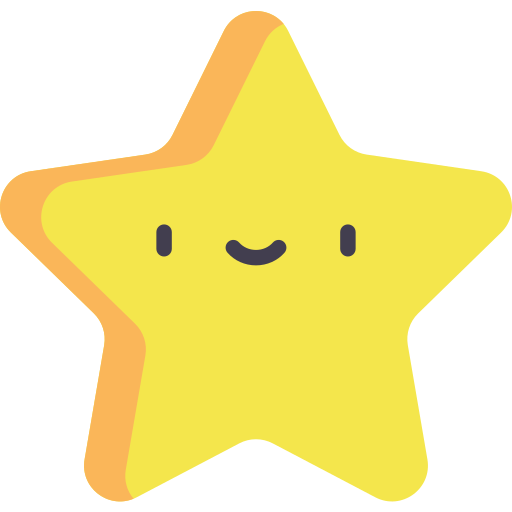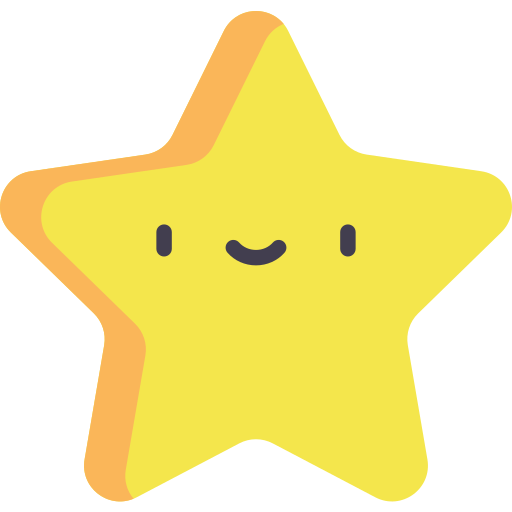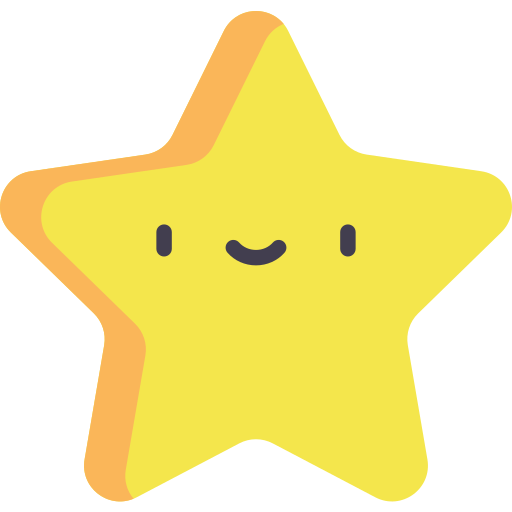 Inclusions
✅   Stay
✅   Room Only
✅   Pickup from airport/railway station
✅   Drop at airport/railway station
✅   Cab for sightseeing full day
✅   Toll taxes
✅   Parking once per spot
✅   Green taxes
✅   Dzire or similar
Exclusions
❌   Room with Breakfast
❌   Room with Breakfast and Dinner
❌   Room with Breakfast, Lunch and Dinner
❌   Pickup from airport/railway station
❌   Drop at airport/railway station
❌   Cab for sightseeing half day
❌   Cab for sightseeing full day
❌   Toll taxes
❌   Parking once per spot
❌   Green taxes
❌   Flight
❌   Honeymoon inclusion
❌   Rail ticket
❌   Bus ticket
❌   Innova/Ertiga or similar
❌   Dzire or similar
❌   Water/Adventure activities
❌   Tempo traveller
❌   Welcome Drinks
❌   Safari
❌   Evening snacks
❌   Anything not mentioned in Inclusion
❌   Party Music
❌   Indoor Activities
Terms and Conditions