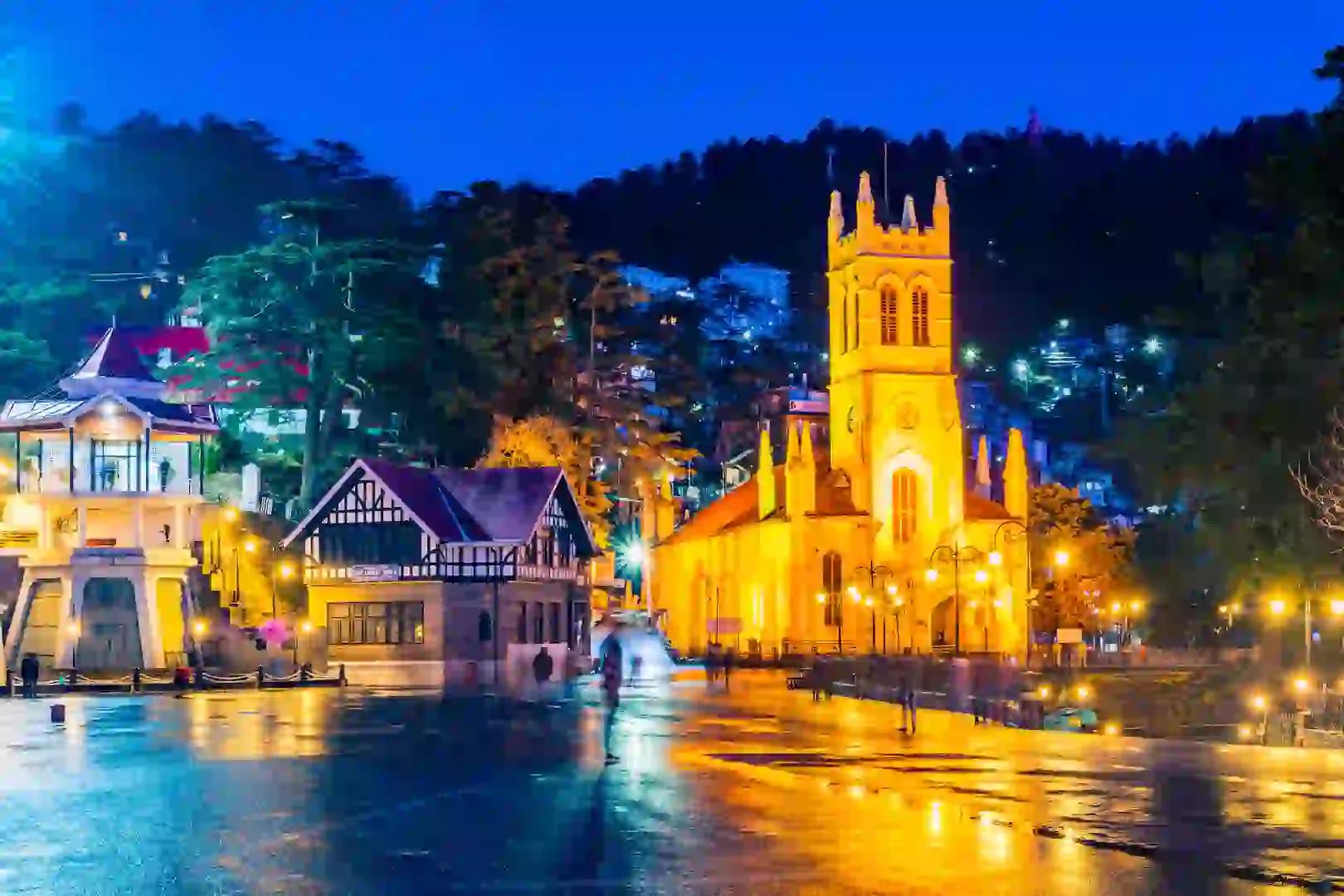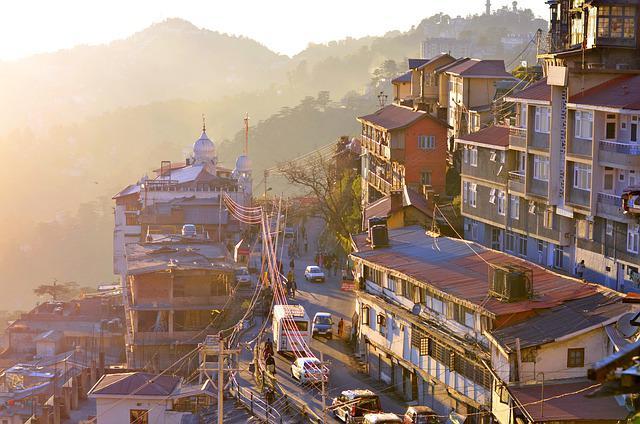 Romantic Shimla trip





Overview
Shimla is a favorite honeymoon destination for couples. Shimla provides a walking experience on hillsides surrounded by pine and oak trees. The British considered Shimla as their summer capital. Hence, one can find relics of colonial-style buildings giving the city a distinct look. Shimla, the capital city of Himachal Pradesh, has many points to cover. The Mall Road, the Ridge, The Jakhoo temple, and the toy train are a few things not to miss in your Shimla Itinerary. So here is a daily guide of Honeymoon in Shimla that covers all the essential destinations.
Day Plan
Day 1: Enter the Colonial Era
-
The list is vast for places to visit in Shimla. Let's start with the mall road. The mall road has some high-end stores for shopping. The mall road also has beautiful cafes overlooking the town. Sit and enjoy the view with a hot cup of coffee. The Ridge is a few steps above the mall road. Roads and Steps appear at intervals connecting the mall road to the Ridge. The Ridge is the highest point of Shimla, providing you with a 360-degree view of the Summer Capital. It also contains some significant ancient colonial buildings. Do not forget to click photographs with this beautiful view. Enjoy momos, Maggie, and other local delicacies on the Ridge. Take the Gondola to the Jakhoo temple. Enjoy the view from the temple. Do not keep anything in hand as monkeys here try to steal stuff. Besides the Jakhoo temple is the famous Cafe Under the tree. The Cafe provides a spectacular view of Shimla. So you can have lunch or snacks and enjoy the view under the best weather in Shimla.
Day 2: Let the Fun Begin
-
Begin your day a little early. Have breakfast and leave for Kufri. Enjoy your drive amidst the tiny villages and forests. Take a hand-in-hand walk at the Nature Park. From here, trek to Mahasu Peak. It is a short trek with beautiful views. Enjoy the fascinating views of the Green Valley, the Wildflower Hall, Indira Holiday Home, And Fagu (a tiny village). Enjoy your day enchanting the beauties of Shimla. After a beautiful day, return to the hotel and enjoy a local dinner.
Enjoy your day in the lap of nature by camping in the wild. Himachal has some of the best spots to camp. Campsites are available at various points near Mashobra and Baldiyan. They provide accommodation, catering, and a lot of activities
Wake up amongst the beautiful nature and enjoy the view with every sip of your morning tea or coffee. Relax and explore. Enjoy local delicacies and culture. Then, take a short walk around Mashobra. If your return destination is Delhi, you can easily book buses anytime as transport is pretty frequent due to the reasonable Delhi to Shimla distance.
Stay
Night 1, 2, 3

Hill crest resort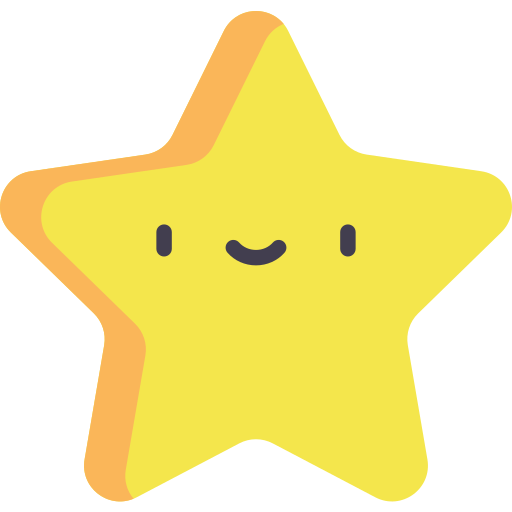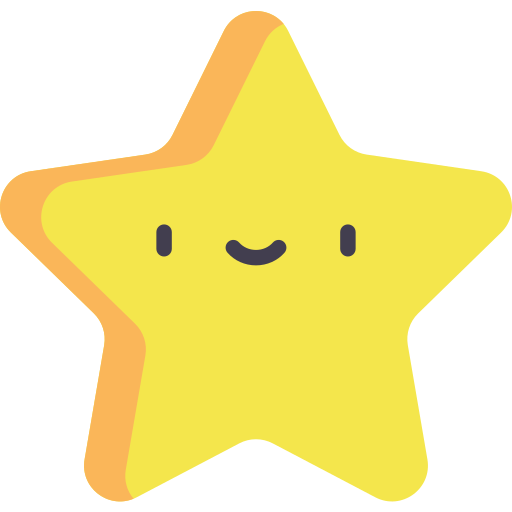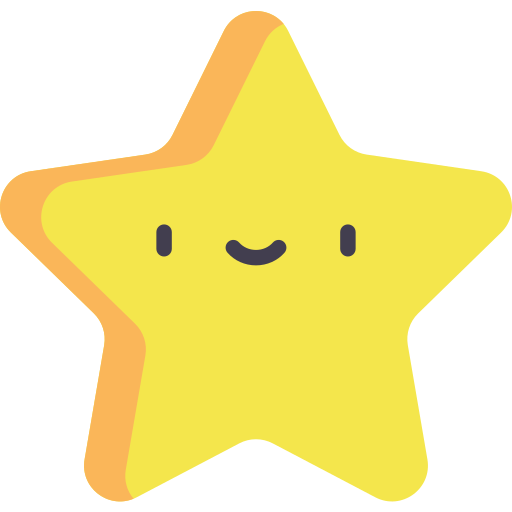 Inclusions
✅   Stay
✅   Room Only
✅   Pickup from airport/railway station
✅   Drop at airport/railway station
✅   Cab for sightseeing full day
✅   Toll taxes
✅   Parking once per spot
✅   Green taxes
✅   Dzire or similar
Exclusions
❌   Room with Breakfast
❌   Room with Breakfast and Dinner
❌   Room with Breakfast, Lunch and Dinner
❌   Pickup from airport/railway station
❌   Drop at airport/railway station
❌   Cab for sightseeing half day
❌   Cab for sightseeing full day
❌   Toll taxes
❌   Parking once per spot
❌   Green taxes
❌   Flight
❌   Honeymoon inclusion
❌   Rail ticket
❌   Bus ticket
❌   Innova/Ertiga or similar
❌   Dzire or similar
❌   Water/Adventure activities
❌   Tempo traveller
❌   Welcome Drinks
❌   Safari
❌   Evening snacks
❌   Anything not mentioned in Inclusion
❌   Party Music
❌   Indoor Activities
Terms and Conditions