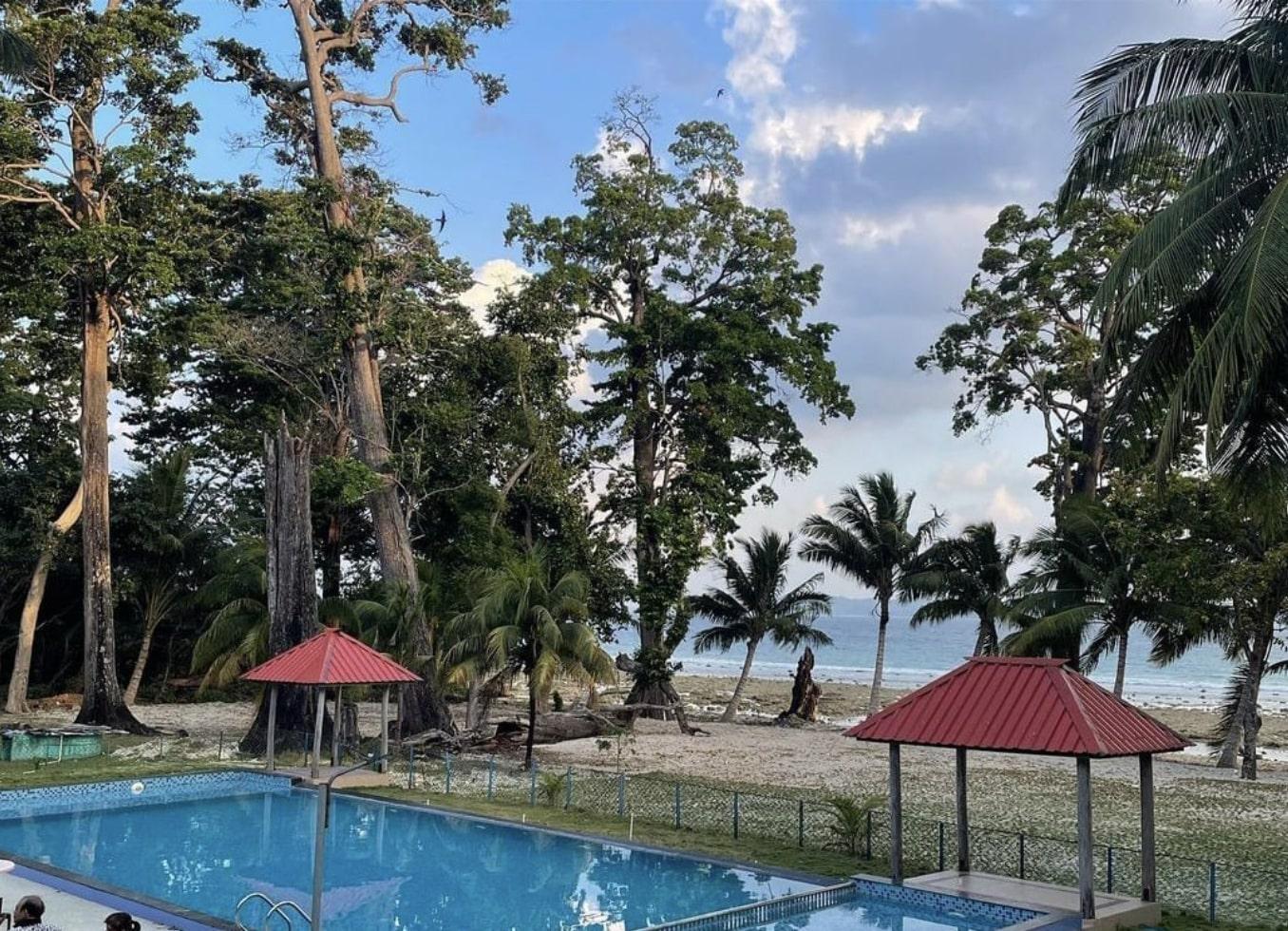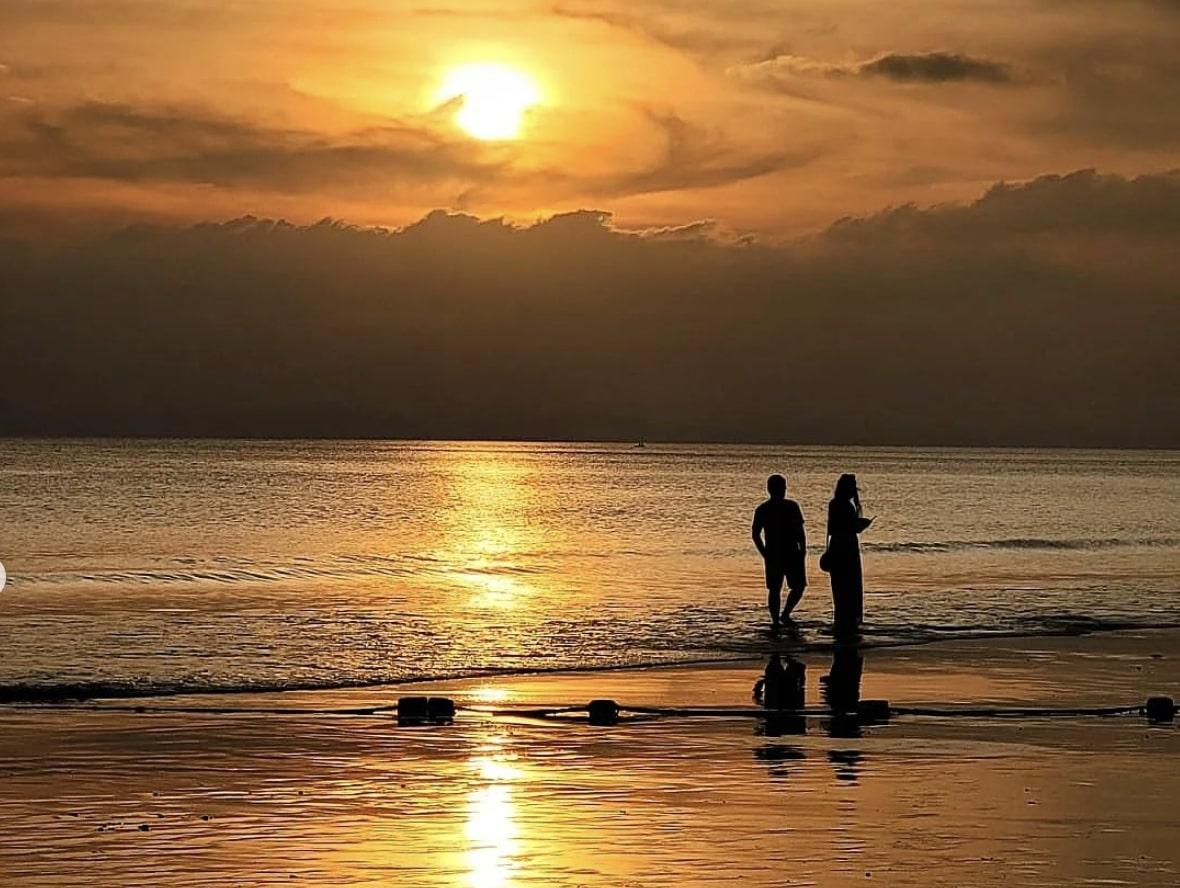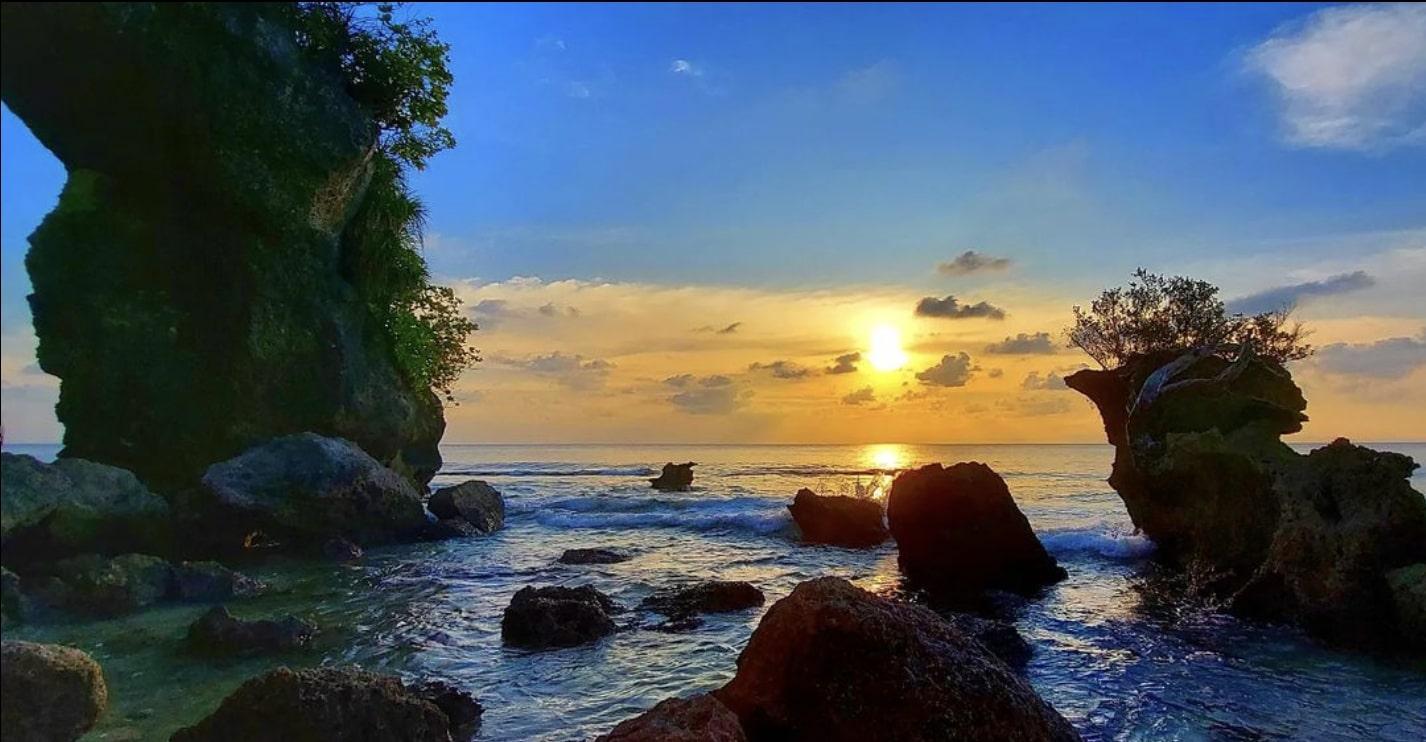 Andaman Island Gateway Package
Day Plan
Day 1: Day 1 with Adventure Mania | Arrival at Port Blair | Corbyn Cove Beach+ Cellular Jail
-
Today is Day 1 of your Adventure Mania experience. Upon your morning or afternoon flight arrival in Port Blair, our representative will be waiting outside with a sign bearing your name. Once at your accommodation, you can unwind and get some rest. After some relaxation, head to Corbyn's Cove Beach, which is nearby. After visiting the wildly popular Cellular Jail, guests can swim and bathe in the crescent-shaped, coconut palm-lined Corbyn's Cove, which stretches for about 4 kilometres with the open sea on your left. Your family vacation will be made unforgettable by a visit to the jail. Prior to becoming Kala Pani Later, head to Cellular Jail to see the riveting Sound and Light Show, where the valiant story of the Indian liberation struggle is brought to life. During this trip, freedom fighters' battle for Independence of india is reenacted. After this journey is over, we return you to your hotel. Stay the night at Port Blair. .
Day 2: Day trip to Baratang island | Mangrove boat ride | Limestone caves (CLOSED on Monday)
-
3:30 am: Pick up from the hotel and drive to the Convoy's starting location (remember to bring your hotel-provided breakfast). Set off on an adventure in the early hours of the morning and travel down the Andaman Trunk Road (ATR) until you arrive at the renowned Baratang Island. Your heart will carry the memories of this rocky journey through the Jarawa tribe's native Jarawa woods and the Andaman Sea for the rest of your life. Arrive at the Nilambur pier at 7:30 in the morning. From there, take a boat through extensive mangroves to the Nayadera Jetty. From here, descend for a few kilometres to witness the breathtaking stalactites and stalagmites in the limestone caves. The Baratang Day Excursion has it all, from the weird yet beautiful beauty of nature to the possibility of meeting a Jarawa in person! Stay the night in Port Blair. NOTE-The road to Baratang is occasionally long and bumpy, so people with knee or back ailments should steer clear of planning this journey. .
Day 3: Transfer to Havelock | Radhanagar Beach & Kalapathar Beach
-
Your Havelock tour day begins in infancy. You get on the early-morning ferry to Havelock Island from Port Blair. Carry your packed breakfast (Eat Light). This trip takes about two hours. Once there, you will be transfer to the appropriate hotel to finish the check-in process. You should relax. Now we'll go to the well-known Radhanagar Beach, in the late afternoon. Additionally, Time Magazine named it the """"Best Beach in Asia."""" The views of the sunset from this beach are truly breathtaking. This beach is renowned for its beautiful sand and crystal turquoise waters. You will be greeted by one of our representatives about 6 o'clock. s. An ideal beach for sun basking and bathing. In evening you will visit to Kalapathar Beach. Later return back to your hotel. Overnight at Havelock Island. Overnight at Havelock Island Returning to the hotel for a rest and overnight stay .
Day 4: Day Trip to Elephant Beach (Ideal for water sports activities)
-
On this day of Andaman Excursion, get up early. We have planned a special vacation to the stunning Elephant Beach for today. The car will arrive around 8:30. Be prepared since the boat will sail from the jetty around 9:00-9:30am. About 20 to 25 minutes are needed to travel by boat from Havelock Island to Elephant Beach. You can be assured that this will be a memorable Water Sports experience for you. Put on your athletic attire and get ready to explore the vibrant aquatic environment. The larger reef is made by an incredible variety of corals and marine life, while the smaller reef is only a few metres from the shore. Following a few activities, you can just laze on the beach. The scene is tranquil, and the atmosphere is placid. Remember to take pictures of this gorgeous white-sand beach with your camera. Heading to the hotel for a rest and overnight stay.
Day 5: Transfer to Neil from Havelock || Bharatpur, Laxmanpur beach | Natural Coral Bridge
-
Spend quality time at the long deserted beaches; explore the island's villages named after mythological characters from the Ramayana (you can walk the whole island in about two hours), or indulge in water sports in the crystal clear water – Neil Island is Andaman's rustic masterpiece. the well-liked Bharatpur and Laxmanpur Beaches as well as the famous natural rock-formatted coral bridge in the evening as part of your Adventure Mania Andaman expedition. Heading back to the hotel for a rest and overnight stay .
Day 6: Neil island : Day at leisure
-
Post breakfast move from hotels toward beach side for scuba and other water sport activities, Once done with Activities come back to your hotels and have rest at hotels.
Day 7: Return back to Port Blair | Sagarika Emporium
-
Knock-Knock… Wake up whenever you like, enjoy breakfast, and explore the resort on your own. Arrive back in Port Blair, check into your hotel and then head to the Sagarika Emporium to buy something unique for your loved ones who love the stunning Andaman and Nicobar Islands. Stay the night in Port Blair.
Day 8: Tour to the Ross & North bay Island (CLOSED on Wednesday)
-
This tour is carried on a boat and begins in the morning at around 9 am and ends in the afternoon at about 4 pm. Reaching North Bay Island, where you spend 1-2 hours, takes 30–40 minutes. You can engage in a variety of aquatic sports on this island, including scuba diving, sea walking, snorkelling, and glass boat rides (not included in the cost). Ross Island is reached after the boat has finished exploring North Bay. Don't forget to visit the Japanese Bunker, which was constructed by them during World War II. The 30-minute trip to Ross Island, where you spend two to three hours, You are then returned to Port Blair Water Sports Complex by the boat. You are then driven back to your hotel from there. .
Day 9: FAREWELL | Departure from the Emerald islands
-
Well, As every beautiful journey comes to an end even if we don't want that to. After taking your final tropical breakfast, our representative will escort you to the airport for a journey back home with tons of cherishable memories with AdventureMania.com .
Stay
Night 1, 2, 7, 8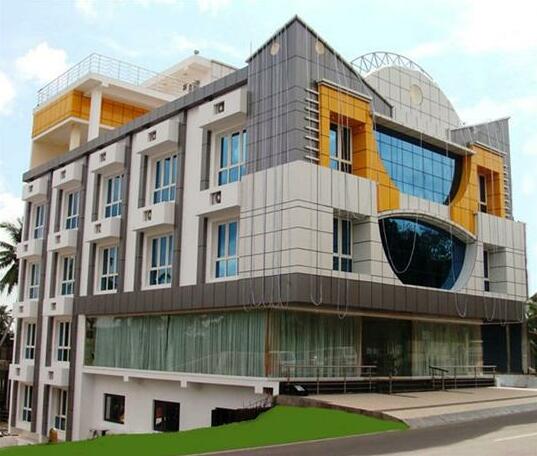 Hotel Hilltop International
Deluxe Room with breakfast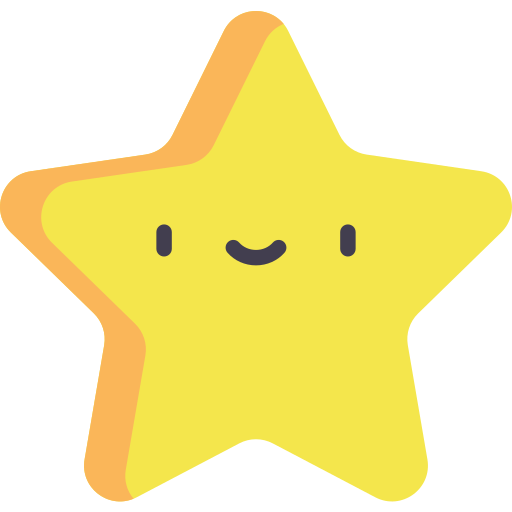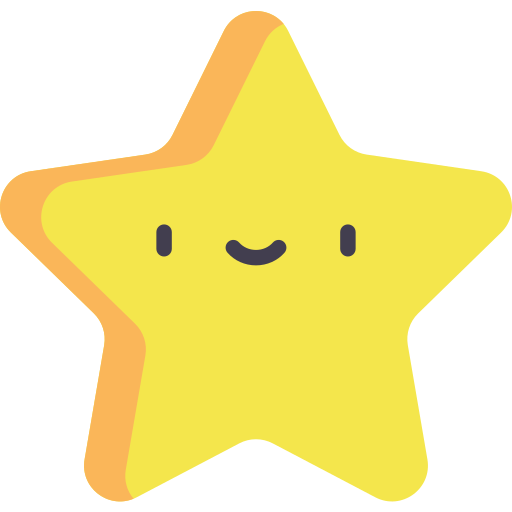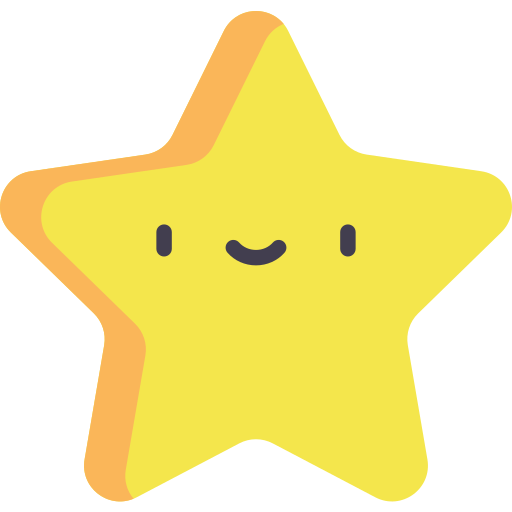 Night 3, 4

RadhaKrishna Beach Resort
Super Deluxe Room with breakfast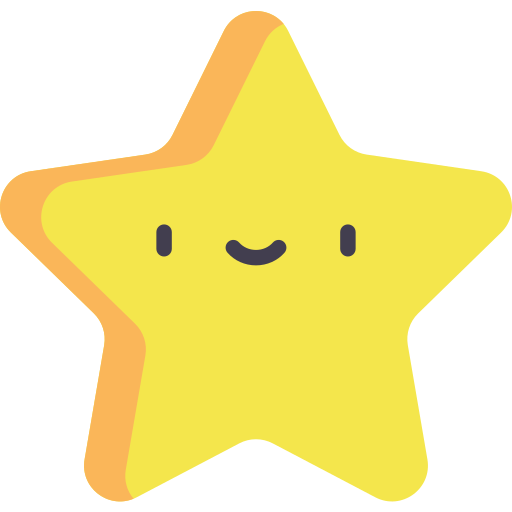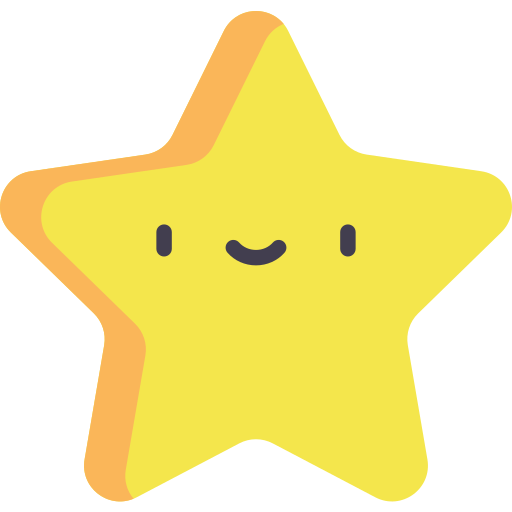 Night 5, 6

C S Empire
Deluxe Room with Breakfast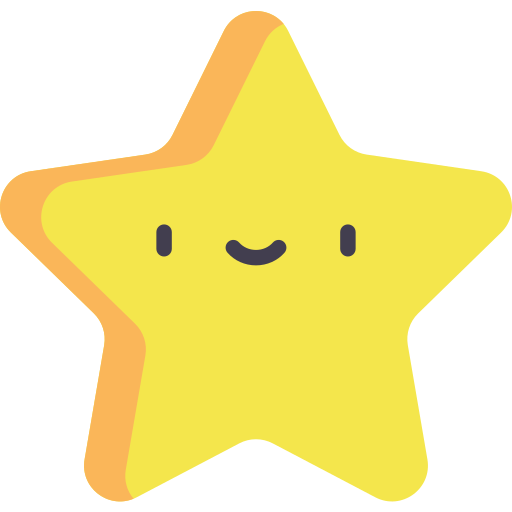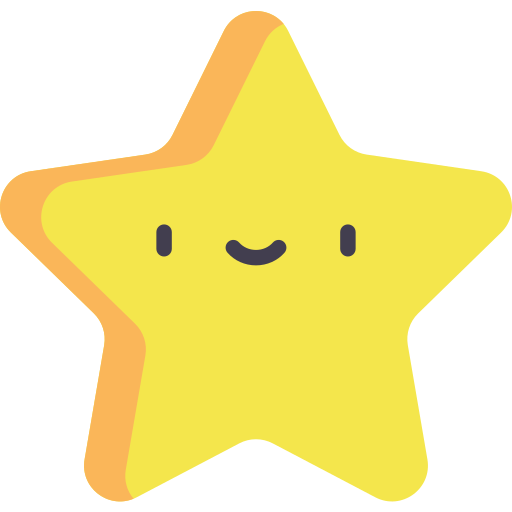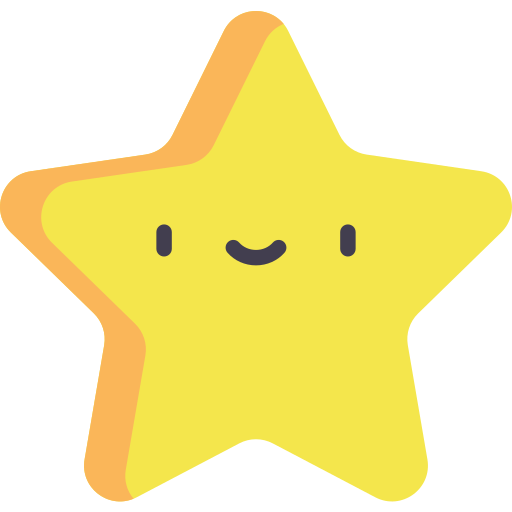 Inclusions
✅   Stay
✅   Room Only
✅   Pickup from airport/railway station
✅   Drop at airport/railway station
✅   Cab for sightseeing full day
✅   Toll taxes
✅   Parking once per spot
✅   Green taxes
✅   Dzire or similar
Exclusions
❌   Room with Breakfast
❌   Room with Breakfast and Dinner
❌   Pickup from airport/railway station
❌   Drop at airport/railway station
❌   Cab for sightseeing half day
❌   Cab for sightseeing full day
❌   Toll taxes
❌   Parking once per spot
❌   Green taxes
❌   Flight
❌   Honeymoon inclusion
❌   Rail ticket
❌   Bus ticket
❌   Innova/Ertiga or similar
❌   Dzire or similar
❌   Water/Adventure activities
❌   Tempo traveller
❌   Welcome Drinks
Terms and Conditions
Per person on twin sharing off season /-