Family trip to Uttarakhand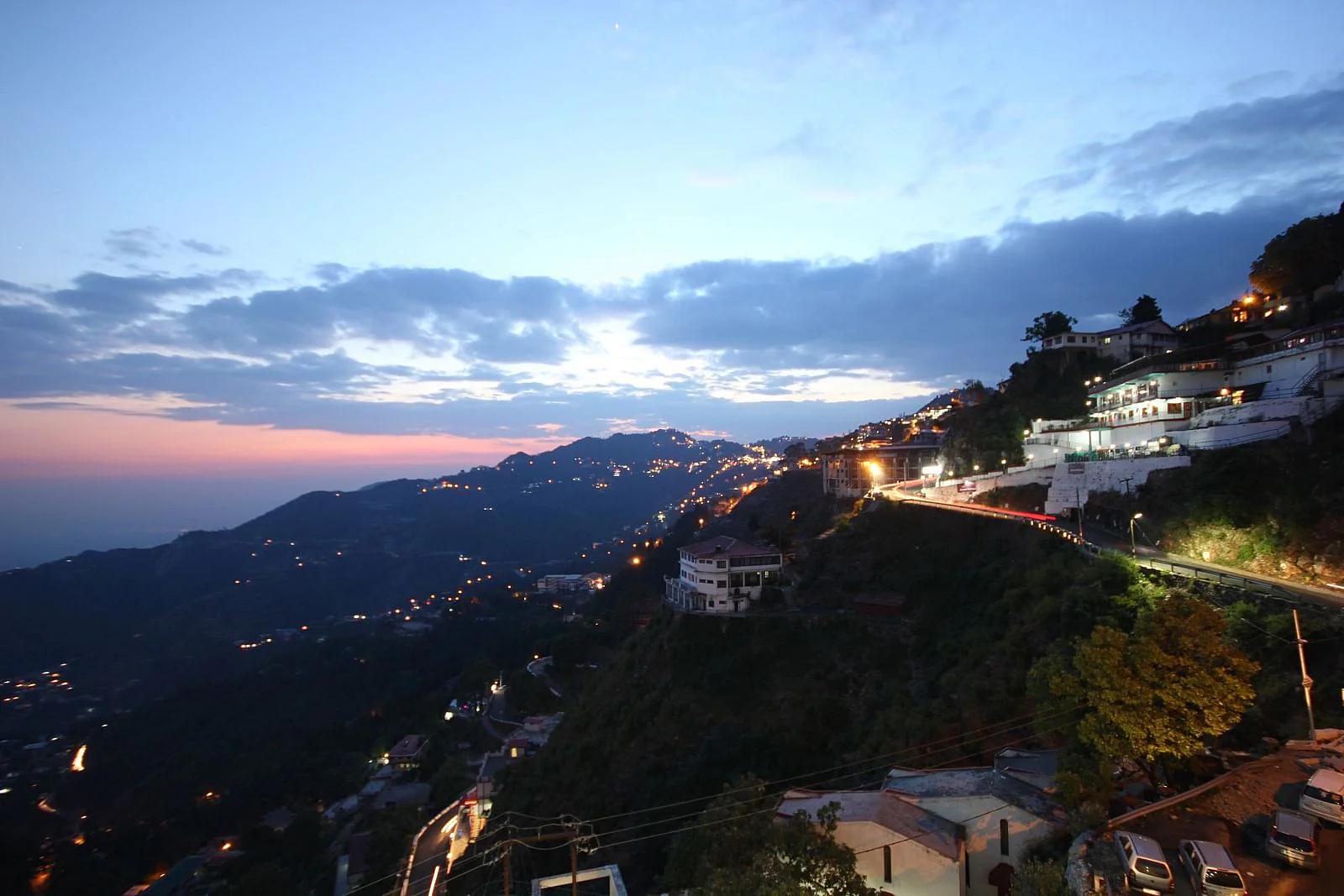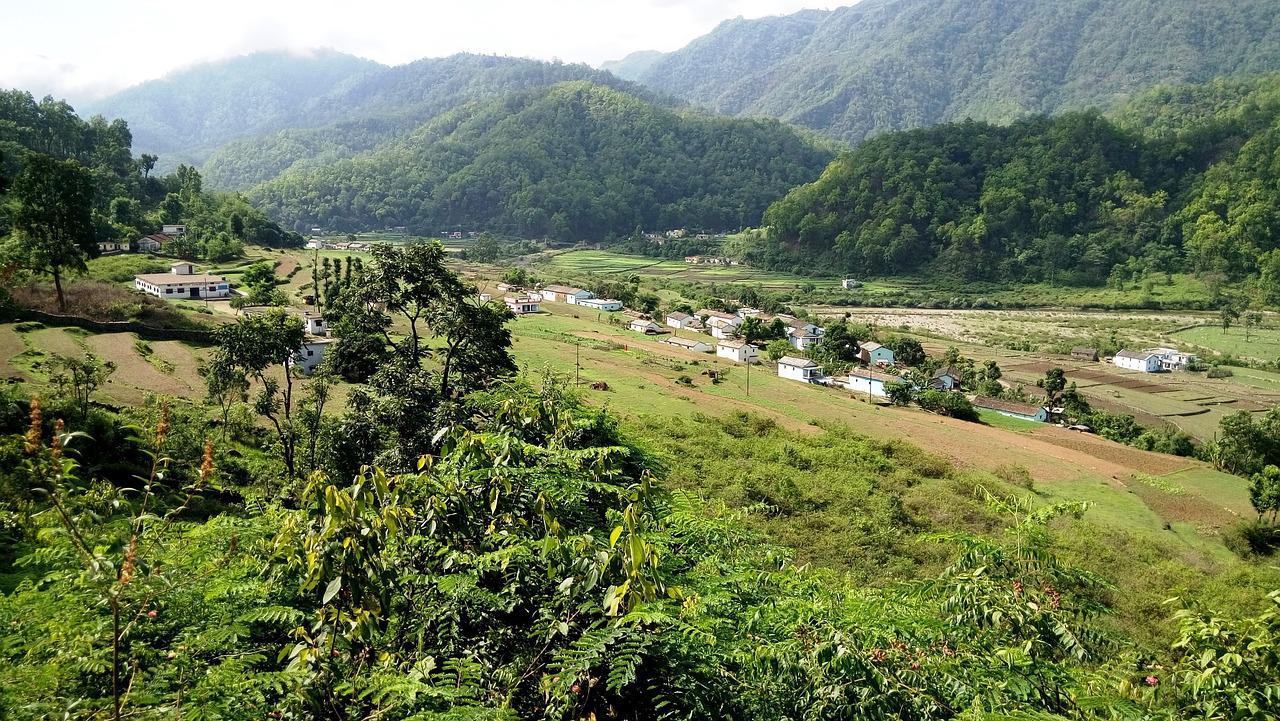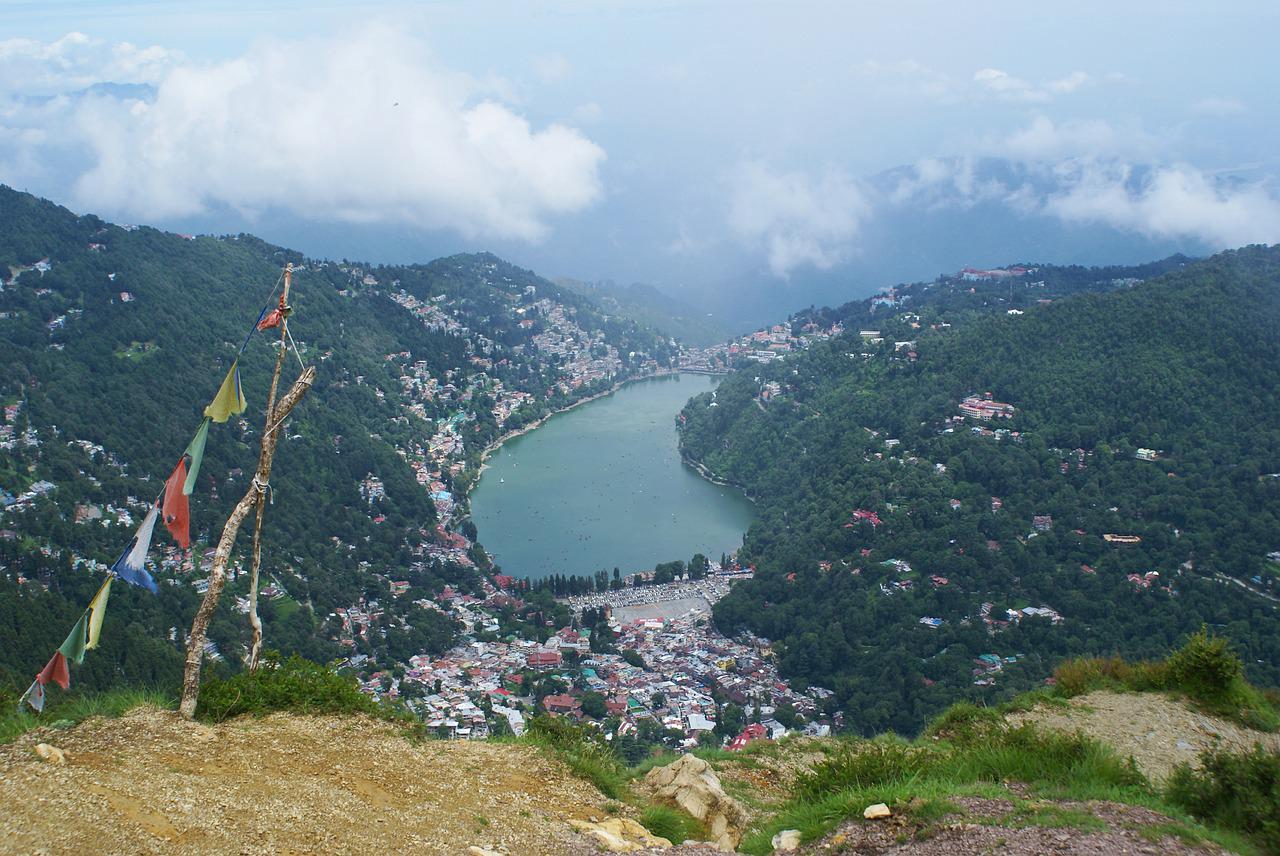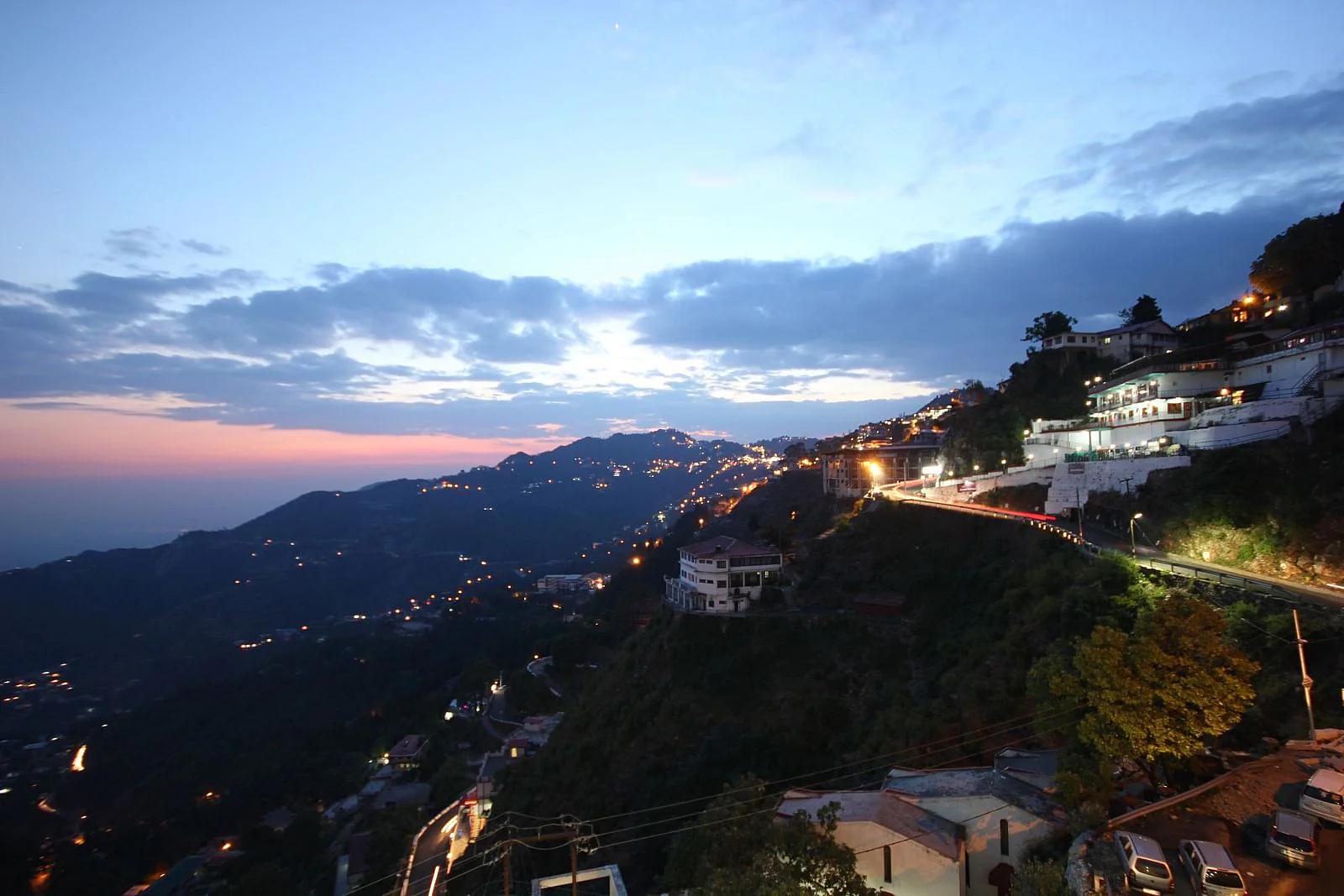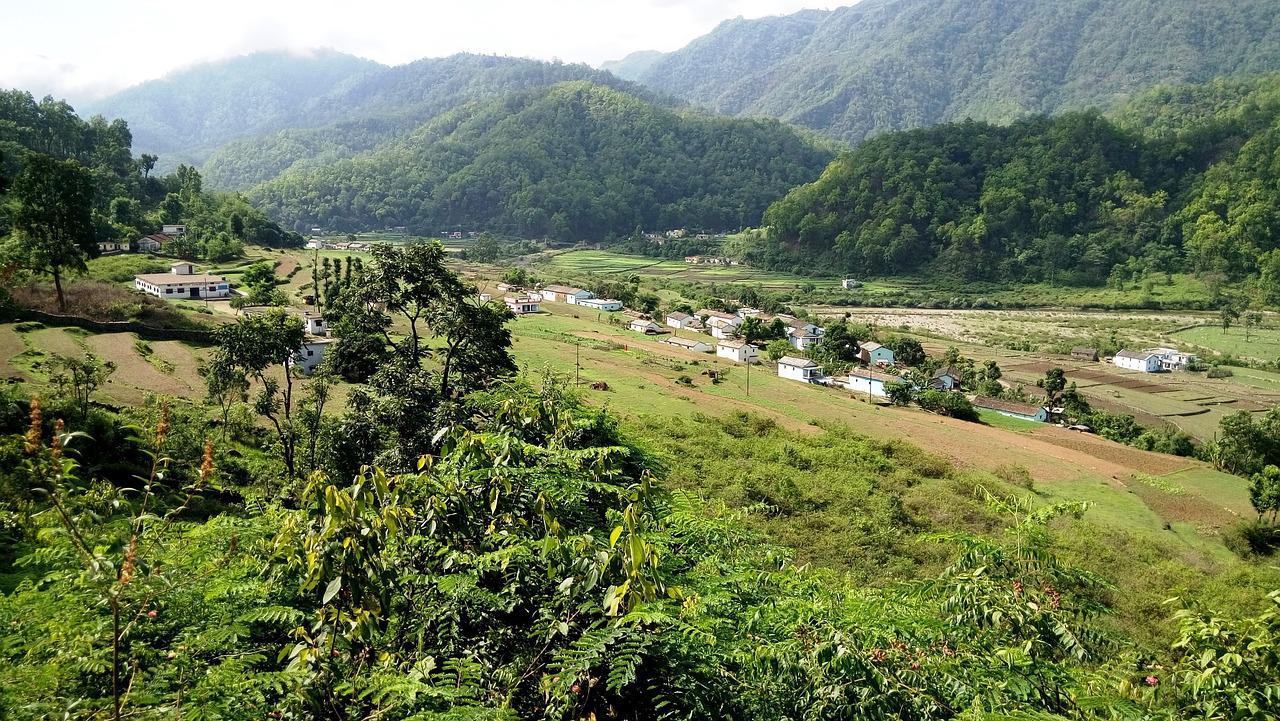 Overview
Minimum of 10 people are required for this trip
Package code: AMU100069
Contact us to Customise package
Itinerary
Day 1: Rishikesh Arrival ,....!!
Welcome to the Yoga & Rafting capital of the world.....!! your Family Trip to Uttarakhand with Adventuremania.com starts with Rishikesh arrival ...!! Once you receive a pickup from Dehradun .., proceed to Rishikesh. On arrival, check-in to the hotel and relax. Now, your Rishikesh trip package takes you myriad attractions of the town. Lakshman Jhula, Ram Jhula, Triveni Ghat, Bharat Mandir,, Parmarth Niketan, Gita Bhawan, and Vashistha Cave will keep you intrigued throughout the day. After a lovely day, come back to the hotel for dinner and overnight stay. Distance from Dehradun to Rishikesh: 2 Hours.
Day 2: An Adventurous day in Rishikesh...!!
Let your dauntless vacation in the hills begin! After arrival in Rishikesh, you'll be met by the agent's representative who'll then drive you to your camping site in Shivpuri. Check-in to your campsite before you proceed to check out your beautiful surroundings. With this Rishikesh tour package, you can indulge in adventure activities like 16 K.M. River Rafting, Body Surfing, Cliff Jumping, Valley Crossing, and more. As the day comes to an end, return to your camp and feast on a sumptuous dinner with a bonfire and light music. After dinner, rest in your tent under the blanket of those beautiful stars. Tips : Some other thrilling Adventure Activities available in Rishikesh ( Needs to be pre-booked ) adventure activities .. Bunjee Jumping .., Fox Flying , Gainst Swing ..Reverse Bunjee ...( needs to be pre-booked ) .. .
Day 3: Corbett: Arrival and Sightseeing
Experience wildlife safari at Jim Corbett National Park! Have breakfast and check-out of the hotel in Mussoorie. Then, drive towards Corbett by road. On arrival, check-in at the hotel and rest to shed down the tiredness from the road trip. In the evening, an optional safari awaits you at Jim Corbett National Park. Have dinner and stay overnight at the hotel in Corbett.
Day 4: Corbett - Mukteshwar ....!! Approx 4 hours
Get ready to visit yet another picturesque town in Uttarakhand Have a delicious breakfast and check out from the hotel to visit Mukteshwar, a calm and secluded town located in Nainital district. Mukteshwar is particularly famous for Mukteshwar Temple with Lord Shiva as the main deity. On arrival in Mukteshwar, check into the hotel and visit Mukteshwar Temple and Chauthi ki Jali. Both are located very close to each other. Spend some hours there and return to the hotel by evening to enjoy the exotic sunset view from the hotel. Enjoy overnight at hotel. Distance from Corbett to Mukteshwar: 115 kilometres.
Day 5: Mukteshwar - Nainital ....!! Nainital: Arrival and Sightseeing .....Approx 2 hours
Enjoy an amazing boat ride at the Naini Lake! After breakfast, check-out of the hotel in Mukteshwar and drive towards Nainital. On arrival at Nainital, check-in at the hotel. Then, go for a walk and sightseeing close by. You can enjoy the boat ride at the Naini Lake and shop for some souvenirs in the stall around the lake. Later, get back to the hotel and enjoy a delicious dinner. Overnight stay at the hotel. Distance : Mukteshwar - Nainital approx 50 km.
Day 6: Nainital: Local Sightseeing
Explore the tourist spots at Nainital! After breakfast, visit all tourist attractions and beautiful picnic spots in Nainital like the Hanumangarhi temple, Bhimtal Lake, Sattal Lake, and Naukuchia Taal lake and enjoy the astounding views at each place. The boat rides at these picturesque lakes are sure to enthrall your senses. In the evening, get back to the hotel for a comfortable overnight stay.
Day 7: Delhi: Departure
Wave goodbye to the mystic land of Uttarakhand! Have breakfast and check-out of the hotel in Nainital. Head towards Kathgodam Raiway station to embark your homebound journey after the long and alluring tour to the cities of Uttarakhand with Adventuremania.com
Stay
Night 1, 2

MJ hills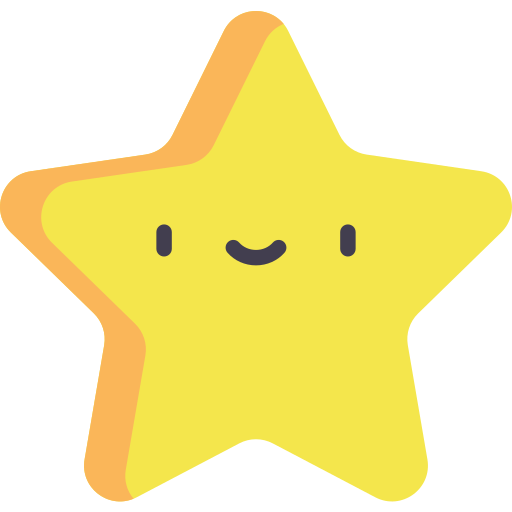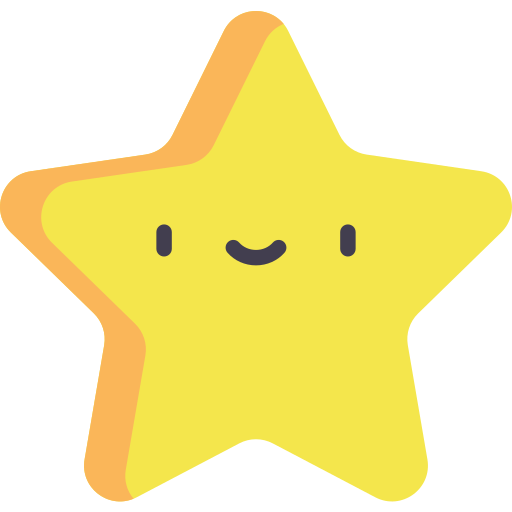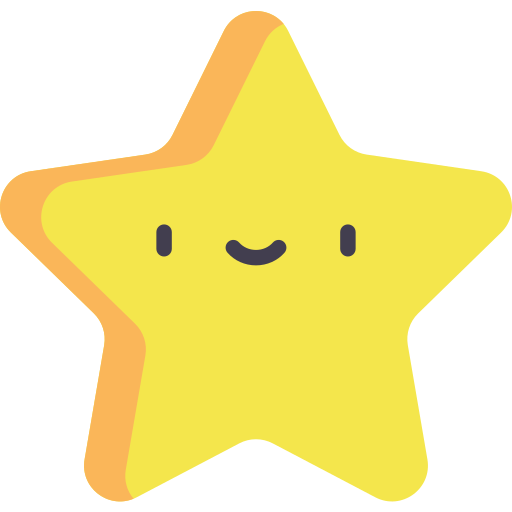 Night 3

Maulik Mansion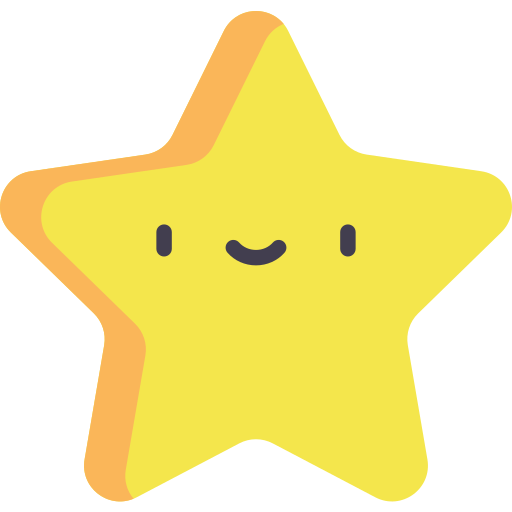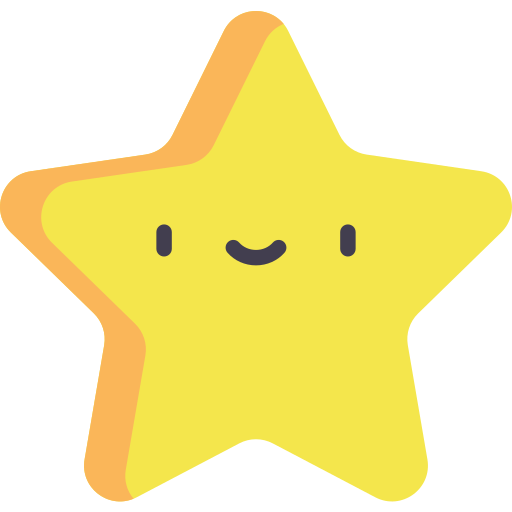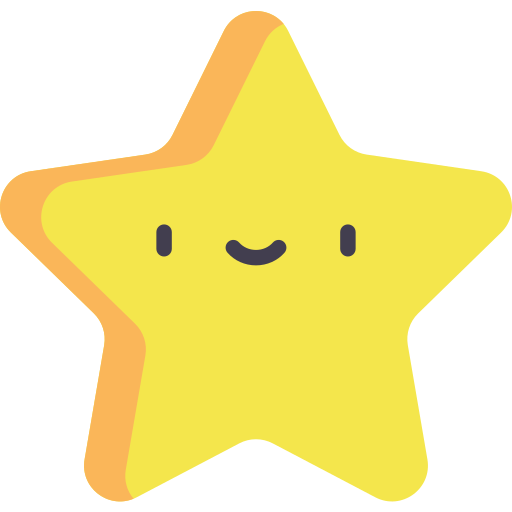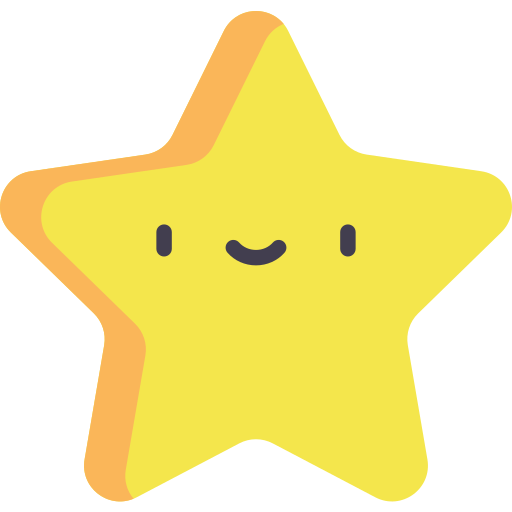 Night 4

Green oak resort mukteshwar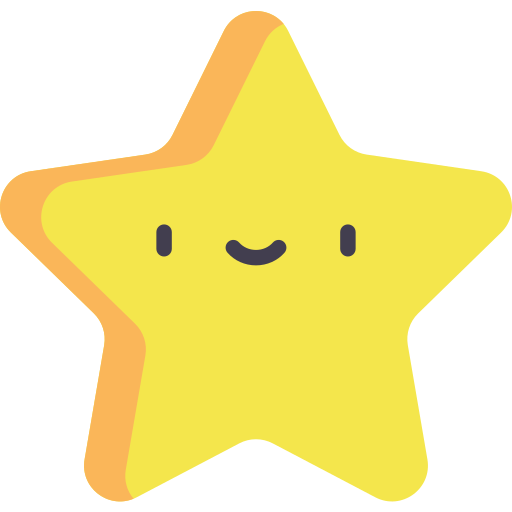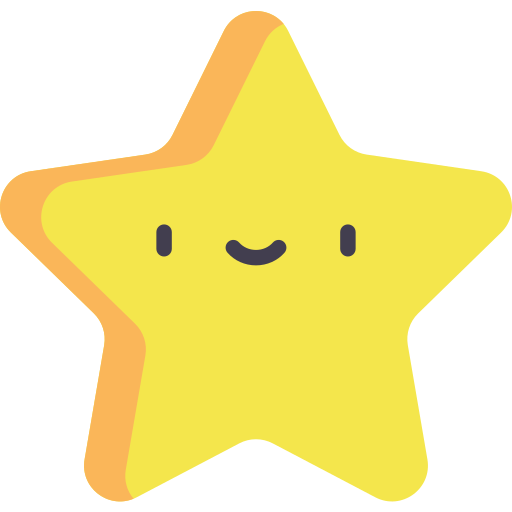 Night 5, 6

Hotel himalaya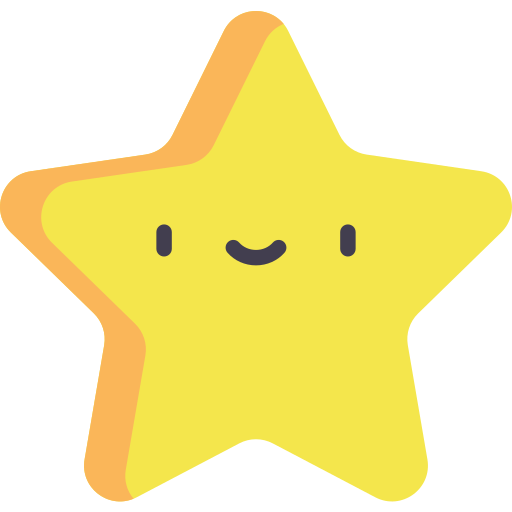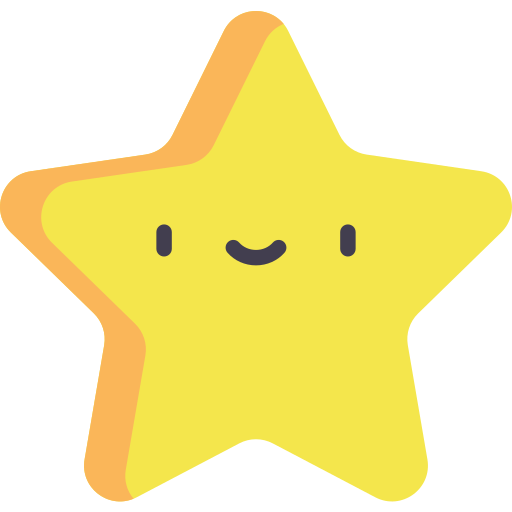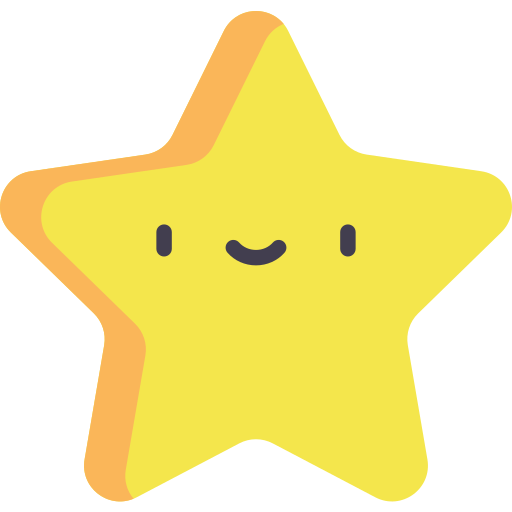 Inclusions
✅   Stay
✅   Meal plan
✅   Pickup from airport/railway station
✅   Drop at airport/railway station
✅   Cab for sightseeing full day
✅   Toll taxes
✅   Parking once per spot
✅   Green taxes
✅   Dzire or similar
✅   Pickup from airport/railway station
✅   Drop at airport/railway station
✅   Cab for sightseeing full day
✅   Toll taxes
✅   Parking once per spot
✅   Green taxes
✅   Dzire or similar
✅   Pickup from airport/railway station
✅   Drop at airport/railway station
✅   Cab for sightseeing full day
✅   Toll taxes
✅   Parking once per spot
✅   Green taxes
✅   Dzire or similar
✅   Pickup from airport/railway station
✅   Drop at airport/railway station
✅   Cab for sightseeing full day
✅   Toll taxes
✅   Parking once per spot
✅   Green taxes
✅   Dzire or similar
✅   Pickup from airport/railway station
✅   Drop at airport/railway station
✅   Cab for sightseeing full day
✅   Toll taxes
✅   Parking once per spot
✅   Green taxes
✅   Dzire or similar
✅   Pickup from airport/railway station
✅   Drop at airport/railway station
✅   Cab for sightseeing full day
✅   Toll taxes
✅   Parking once per spot
✅   Green taxes
✅   Dzire or similar
✅   Pickup from airport/railway station
✅   Drop at airport/railway station
✅   Cab for sightseeing full day
✅   Toll taxes
✅   Parking once per spot
✅   Green taxes
✅   Dzire or similar
✅   Pickup from airport/railway station
✅   Drop at airport/railway station
✅   Cab for sightseeing full day
✅   Toll taxes
✅   Parking once per spot
✅   Green taxes
✅   Dzire or similar
✅   Pickup from airport/railway station
✅   Drop at airport/railway station
✅   Cab for sightseeing full day
✅   Toll taxes
✅   Parking once per spot
✅   Green taxes
✅   Dzire or similar
✅   Pickup from airport/railway station
✅   Drop at airport/railway station
✅   Cab for sightseeing full day
✅   Toll taxes
✅   Parking once per spot
✅   Green taxes
✅   Dzire or similar
Exclusions
❌   Pickup from airport/railway station
❌   Drop at airport/railway station
❌   Cab for sightseeing half day
❌   Cab for sightseeing full day
❌   Toll taxes
❌   Parking once per spot
❌   Green taxes
❌   Flight
❌   Honeymoon inclusion
❌   Rail ticket
❌   Bus ticket
❌   Innova/Ertiga or similar
❌   Dzire or similar
❌   Water/Adventure activities
❌   Tempo traveller
❌   Welcome Drinks
Terms and Conditions
Per person on twin sharing off season /-