Picturesque dharamshala dalhousie himachal trip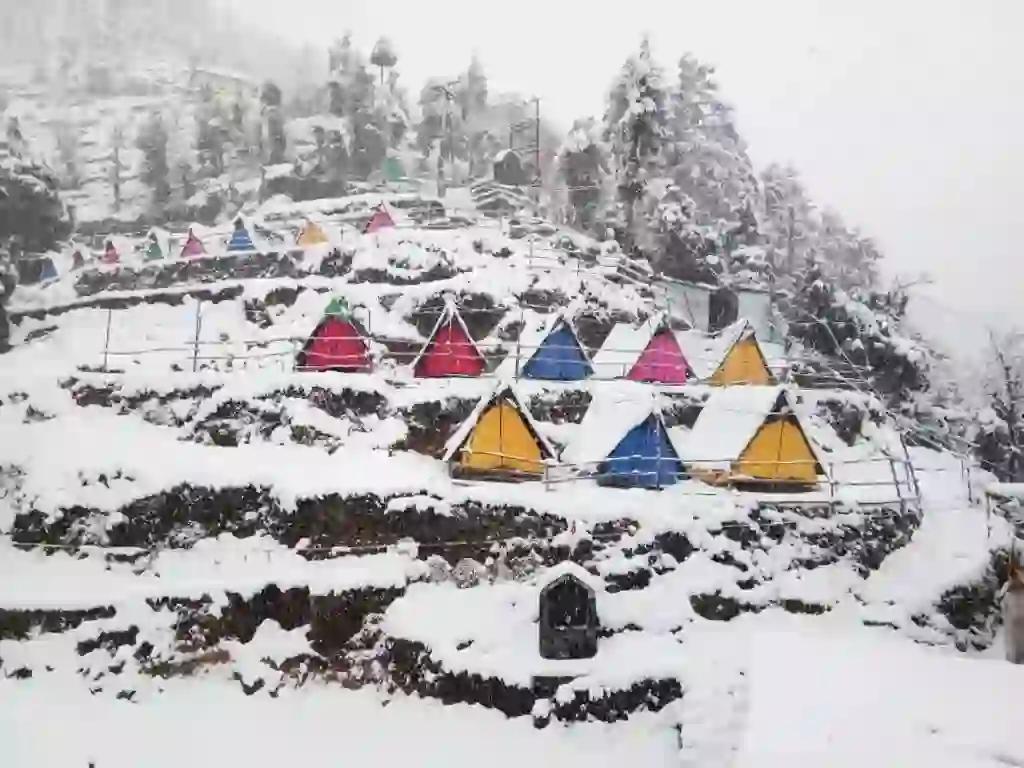 Overview
Himachal is full of picturesque destinations, yet some leave you awestruck. Dharamshala and Dalhousie are one of these destinations. Surrounded by the Dhauladhar range, these places let you relax in the lap of nature. Both these destinations also provide you with an opportunity to explore Tibetan culture. Whether it is your Honeymoon package or an excursion with your friends or family, Tourist Destinations in Dalhousie-Dharamshala suffices all. Dharamshala's famous suburbs, Mcleodganj, have gained popularity in recent times. It has become a hot tourist destination in Himachal. Dharamshala offers Paragliding, trekking, and more to keep your vacation enthralling. On the other end, Dalhousie is nestled with picturesque lush green landscapes. Named after Lord Dalhousie, the city houses a few colonial-era buildings. Dalhousie has excellent tourist destinations to offer to tourists, whether couples or friends, or family. Let us curate a beautiful itinerary for your vacation in the Himachal hills.
Itinerary
Day 1: Little "Lhasa" or Dhasa
-
Check-in at your Dharamshala Hotel and leave for Mcleodganj or the "Little Lhasa/Dhasa." Mcleodganj rose to popularity after the Tibetan government headed by Dalai Lama took shelter in exile. Spirited monasteries, beautiful backdrop, quiet cafes, and thrilling adventure, Mcleod ganj has a lot to offer. Hence, you can choose tourist activities based on your interest. On your way to Mcleodganj, you can admire the tea gardens. On reaching Mcleodganj, the first thing that you need to take up is sightseeing. Explore the city on foot. Visit monasteries, temples, museums, and Tibetan setups. Tourists can also take up a half-day city tour, including visiting the Namgyal Monastery, Tsuglagkhang (the residence of Dalai Lama), Bhagsu Falls & Bhagsunath Temple, and Tibetan Museum. How can we leave a beautiful place without shopping for something? However, shopping in Mcleodganj is a different experience. Mcleodganj Central Square, Kotwali Bazaar, and Jogiwara Road are some of the well-known shopping areas. Do not forget to fuel your stomach. Mcleodganj has some fantastic cafes. You can also enjoy Tibetan food at some street shops. Another major Mcleodganj tourist destination is the Kora circuit. It is a down-the-hill road around the Tsuglagkhang Complex. The path is draped with many prayer flags. The track is serene but bumpy at some places. Do not forget to witness the sunset at Dhauladhar Range in the evening. Spend an evening relaxing and chitchatting under the sunset. If you plan to visit Mcleodganj with friends, do not forget to camp or trek the Triund trail.
Day 2: Explore Dharamshala
-
Let your day start with some adventure activities in Dharamshala. After having breakfast, leave for Bir Billing, which is located 65 km from Dharamshala. Bir Billing is famous for Paragliding. It is also known for hosting the first Paragliding World Cup. Hence, Bir Billing is a perfect destination for Paragliding in Himachal. Moreover, Bir Billing offers stunning views to its paragliders. This excursion may take half of your day so ensure you leave soon. Besides Paragliding, Dharamshala offers other adventure activities to choose from. You can enjoy zip-lining, hiking, rock climbing, cycling, and fishing. The adventure activities in Dharamshala are suitable for family, friends, and couples. After returning to Dharamshala, have lunch at some local shop. Then, enjoy the local delicacies of Dharamshala. Embrace some peace after an adventurous day. Visit the Dal lake offering scenic beauty and peaceful surroundings. Go boating in the lake. You can also visit the Lord Shiva temple located beside Dal Lake. Explore the other half of Dharamshala. It also has streets for shopping. So enjoy your day exploring the city.
Day 3: Travelling the way up!
-
Try to leave early for Dalhousie as it is a 5 hours drive. Take a slight detour and head to Khajjar. Khajjar Lake is known as mini Switzerland. It is one of the gorgeous lakes of Himachal Pradesh. The lake is located at the height of 1920 m. The Khajjar valley is a saucer-shaped valley surrounded by snow-clad mountains and deodar forest. The valley offers a spectacular view and will not let you leave soon. Offer your respect to the Khajja Nag shrine located in the close vicinity. You can also enjoy adventure activities such as zorbing in this famous tourist destination of Dalhousie. Spend your day at Khajjar and head to the Hotel in Dalhousie in the evening. Take a stroll through the local market and enjoy some local delicacies for dinner.
All can do Dalhousie Hikes and Treks. Trek to the highest point of Dalhousie, close to the Daikund Peak. The trek is not only easy but is adventurous and can be a beginners' first love. On reaching the top, one can see a river view, meadows, and waterfalls. The top also acts as an air force base. You can also visit the local temple. The entire trek is 13 km from the base camp at Dalhousie and hence will take half of your day. If you do not wish to take such a long trek, you can hike up the Kalatop Wildlife Sanctuary around 8 km from the Dalhousie base camp. The nature trail offers trekking and walking opportunities and explores plenty of species such as Himalayan Monal, Eurasian jay, pines & firs. The trek trail is open every day from 7:00 AM to 6:00 PM. After enjoying trekking, have some lunch at the local market and head towards the charismatic Chamerda dam. The dam provides a classic experience of the lake via boating. You may also sit and chill with friends and family on the lake's edge. Amidst exploring the natural beauty, do not miss the artificial structure - St. John's Church. Located at only 3.4 km from Dalhousie Centre, this magnificent architecture showcases ancient stone construction housing a beautiful church with a stunning backdrop and a lovely aisle. The interiors are adorned with glass paintings showing various stories of St. John & Peter. Head back to the hotel for dinner, or you can choose a cafe for dine-in.
Day 5: Say Good-Bye to Lord Dalhousie's Abode
-
After having breakfast, you can check out from the Dalhousie Hotel and leave for Amritsar or Delhi for your return journey. We would like you to take a piece of unforgettable memory on the way back. While returning, visit Satdhara Falls. Satdhara means seven water springs combined while falling in the pool below. The tranquil surrounding and crystal clear water are mesmerizing. It is one of the top rate Things to do in Dalhousie, and if you miss it, you will regret it. So spend some time in peace.
Stay
Night 1, 2, 3

Hotel Mountain Abode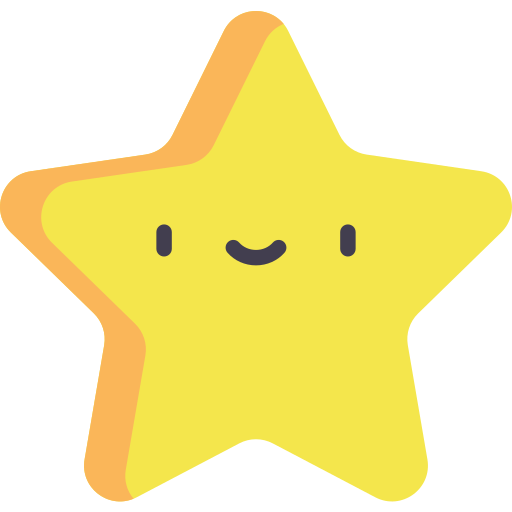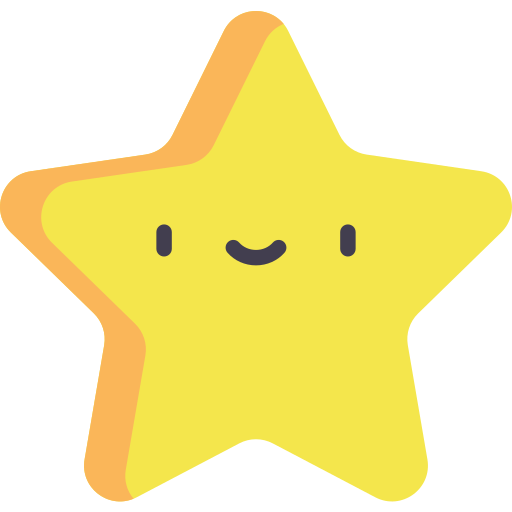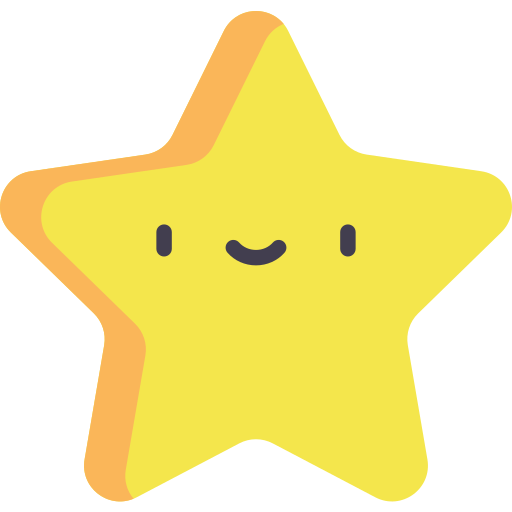 Night 4

Tirthan Valley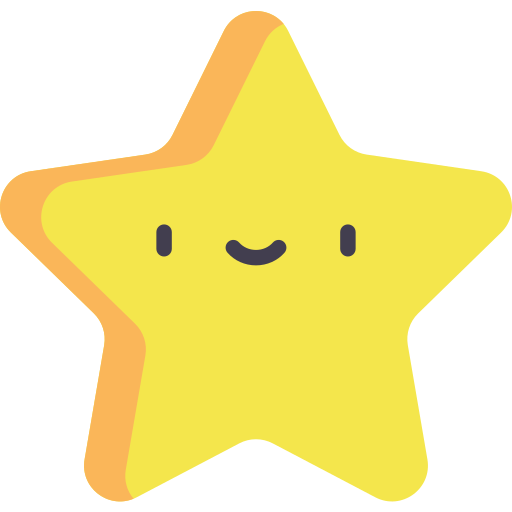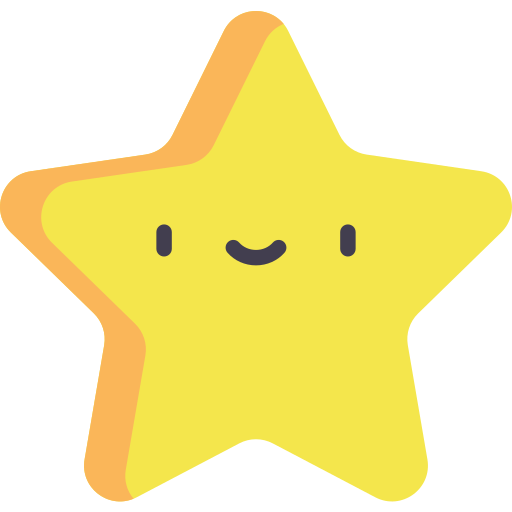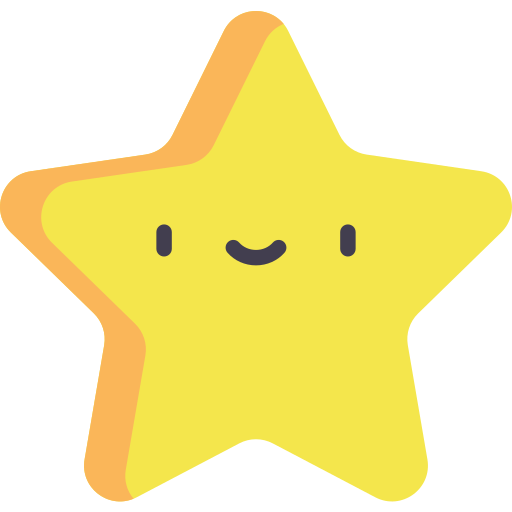 Inclusions
✅   Stay
✅   Room Only
✅   Pickup from airport/railway station
✅   Drop at airport/railway station
✅   Cab for sightseeing full day
✅   Toll taxes
✅   Parking once per spot
✅   Green taxes
✅   Dzire or similar
✅   Pickup from airport/railway station
✅   Drop at airport/railway station
✅   Cab for sightseeing full day
✅   Toll taxes
✅   Parking once per spot
✅   Green taxes
✅   Dzire or similar
✅   Pickup from airport/railway station
✅   Drop at airport/railway station
✅   Cab for sightseeing full day
✅   Toll taxes
✅   Parking once per spot
✅   Green taxes
✅   Dzire or similar
✅   Pickup from airport/railway station
✅   Drop at airport/railway station
✅   Cab for sightseeing full day
✅   Toll taxes
✅   Parking once per spot
✅   Green taxes
✅   Dzire or similar
Exclusions
❌   Room with Breakfast
❌   Room with Breakfast and Dinner
❌   Pickup from airport/railway station
❌   Drop at airport/railway station
❌   Cab for sightseeing half day
❌   Cab for sightseeing full day
❌   Toll taxes
❌   Parking once per spot
❌   Green taxes
❌   Flight
❌   Honeymoon inclusion
❌   Rail ticket
❌   Bus ticket
❌   Innova/Ertiga or similar
❌   Dzire or similar
❌   Water/Adventure activities
❌   Tempo traveller
❌   Welcome Drinks
Terms and Conditions
Per person on twin sharing off season /-